Governance & Risk Management , Incident & Breach Response , Next-Generation Technologies & Secure Development
Former NSA Deputy Director Chris Inglis on Combating Insider Threats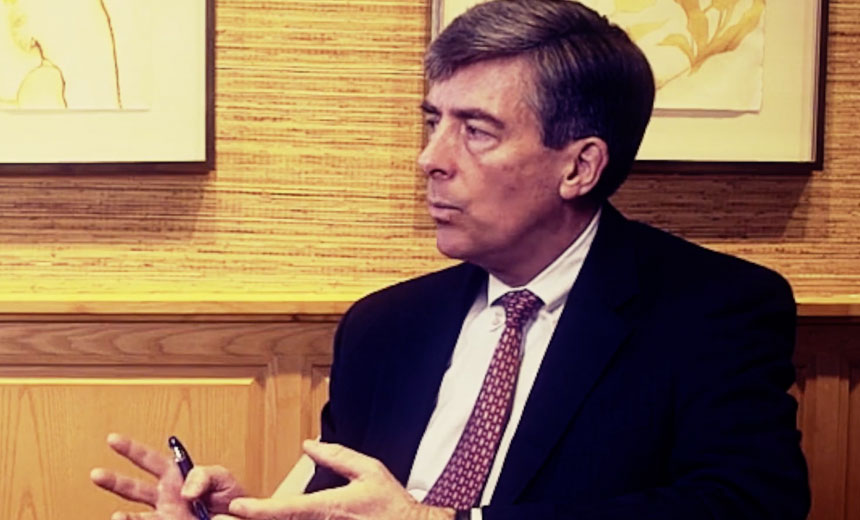 In this third video of a four-part series, Chris Inglis, former NSA deputy director and current Securonix advisory board chair, sits down with Securonix CEO Sachin Nayyar to discuss today's insider threats.
Over time, the increasing complexity of enterprise systems has necessarily concentrated more power in the hands of individuals. Insiders can access more data, store more, and do more harm than ever before.
"Organizations vastly underestimate the likelihood of an insider attack," says Inglis. "It only takes one in a company of thousands. The proper estimation is one, as in 100 percent likely."