Fireside chat with Nicolas Malbec, French Cyber Command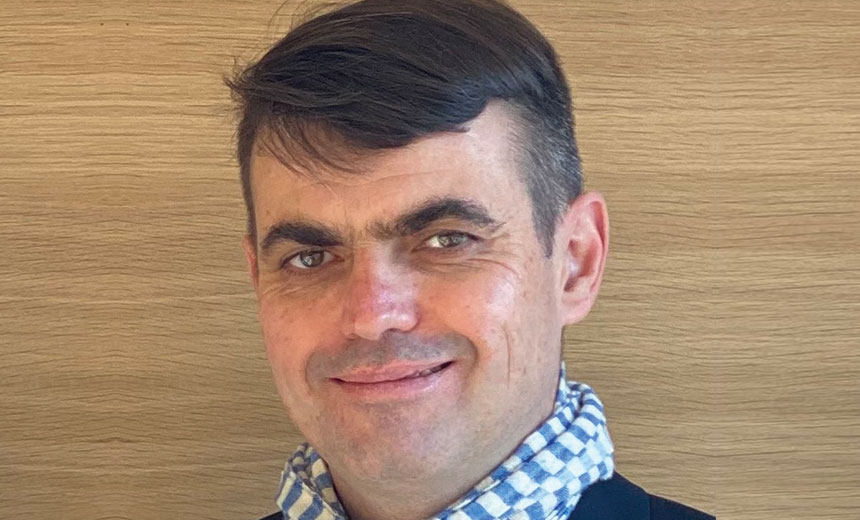 Drawing on a military career from destroyer command to French cyber defense command, through war school and cybersecurity education, Nicolas Malbec's comprehensive approach puts into perspective the management of risk, unknown and unavoidable component, the military's best practices for preparing for crisis management, but most importantly, the place of the human in cyber security, from preparation, through the governing bodies, to the training of tomorrow's cybersecurity talents.
See Also: Securing the Remote Workforce: A Systematic Approach
(Even though he is still on active duty, his words are his own and not those of the institution).
Fort d'une carrière militaire, du commandement de destroyer jusqu'au commandement de la cyberdéfense française, en passant par l'école de guerre et l'enseignement en cybersécurité, l'approche complète de Nicolas Malbec met en perspective la gestion du risque, inconnu et inévitable, les meilleures pratiques de l'armée pour se préparer à la gestion de crise, mais surtout à la place de l'humain dans la cyber-sécurité, de la préparation, en passant par les organes de direction, jusqu'à la formation des talents cybersécurité de demain.
(Même en étant encore en service actif, ses propos n'engagent que lui et pas l'institution)