Fireside Chat with Alain de Maght, CISO & DPO, Hôpitaux Iris Sud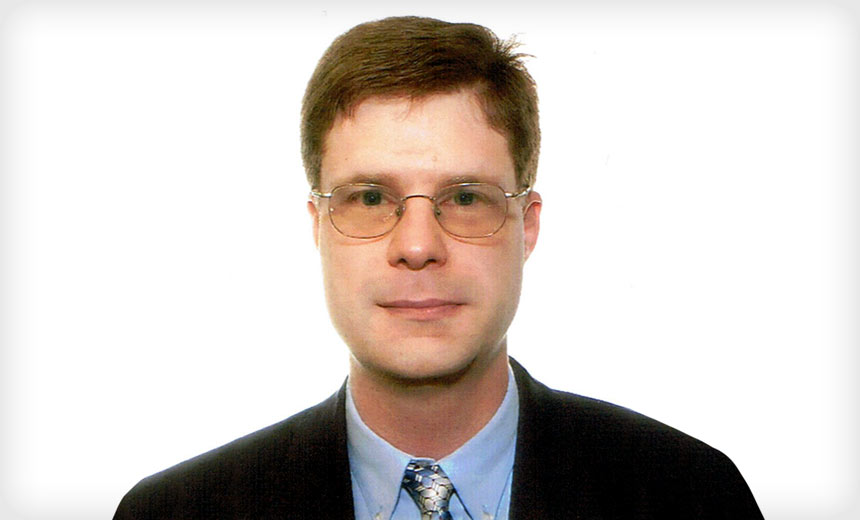 While ransomware has crippled hospitals in recent years, the security of our healthcare systems has been in the news, particularly with the challenges posed by their digital transformation, the proliferation of connected healthcare objects (IoMTs) and, above all, the sensitivity of the healthcare data processed. The role of the CISO in hospitals has become more and more key, leading to increasing challenges and needs, in particular that of convincing executive boards of their security approach. We will have a deeper look at these topics during the session with the CISO/DPO of Hopitaux Iris Sud in Belgium.
See Also: Securing the Remote Workforce: A Systematic Approach
Alors que des rançongiciels ont paralysé des hôpitaux ces dernières années, la sécurisation de nos systèmes de santé a fait l'actualité avec notamment, les défis posés par leur transformation numérique, la multiplication des objets de santé connectés et surtout la sensibilité des données de santé traitées. Aussi le rôle de CISO dans les hôpitaux est-il devenu de plus en plus clé, entraînant des challenges et des besoins croissants, notamment celui de convaincre les comités de direction de leur approche sécurité. C'est de ces sujets dont nous allons nous entretenir durant cette session.