CyberEd Magazine (fmr Security Agenda) , Events , Fraud Management & Cybercrime
Fighting Fraud: The Fault Is Not In Our Stars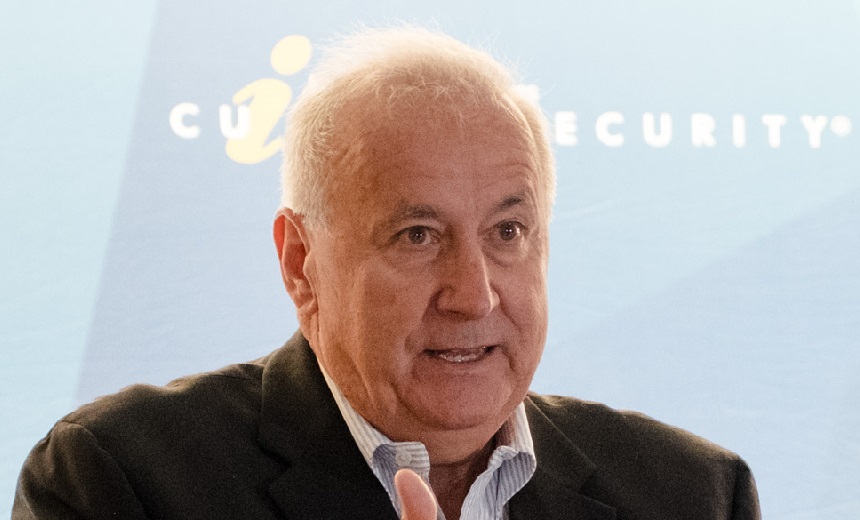 Fraud is a pervasive and insidious attack on all. Financial service organizations, retailers, insurers, healthcare providers, governments - they all bear the burden. What can be done to more effectively reduce this scourge?
See Also: OnDemand | Understanding Human Behavior: Tackling Retail's ATO & Fraud Prevention Challenge
In this session, Art Coviello, former CEO of RSA Security, draws on his decades of security leadership experience to discuss:
Why fraud is worse than it looks - and it looks bad;
How consumers ultimately are stuck with the cost as well as the inconvenience;
A call for better technology - and for better cross-border collaboration between enterprises and law enforcement.