Geo-Specific , Incident & Breach Response , Managed Detection & Response (MDR)
Equifax Breach: Long-term Implications. What Does It Mean for Us?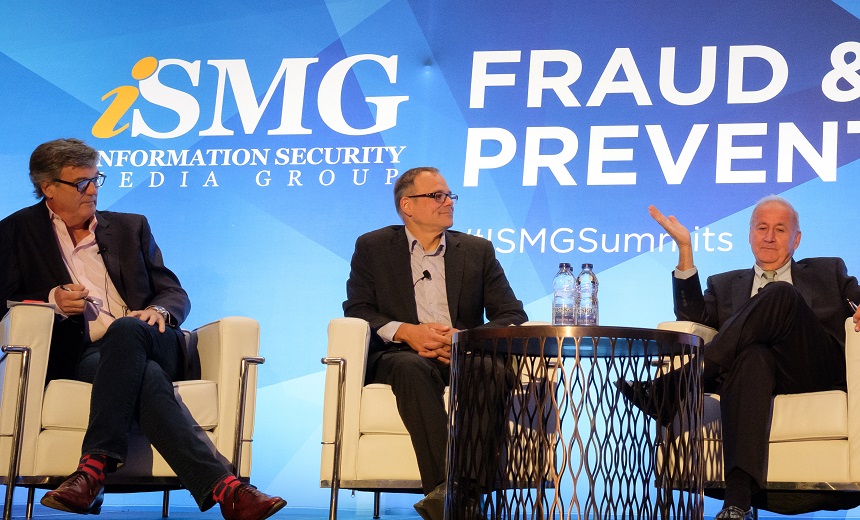 Will the Equifax breach be a game changer, or just another big-name security mishap that slowly fades away out of collective memory? Does this massive breach have the potential to be the incident that leads to sweeping regulatory changes, when it comes to credit bureaus and data collectors like Equifax? If so, what are the lessons learned, not only for consumers, but for C-suite security executives and boards? During this panel, experts weigh in on the long-term implications of the breach and what they believe we will see in the coming months from regulators and businesses as the developments and ramifications of this breach continue to unfold.
See Also: JavaScript and Blockchain: Technologies You Can't Ignore