Encryption as Part of a Broader 'Safe Harbor' Strategy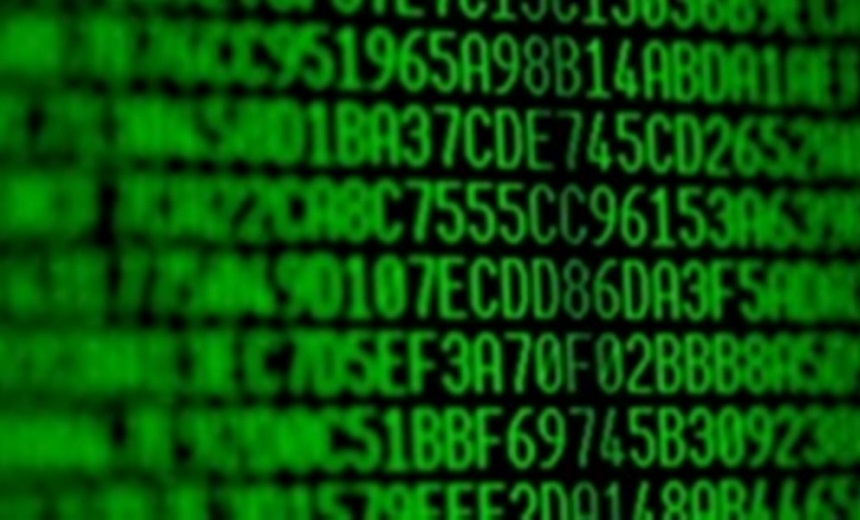 Because the HITECH Act's breach notification rule includes a safe harbor that exempts the reporting of breaches if the data involved was properly encrypted, many organizations are investigating whether to make wider use of encryption. But healthcare organizations need to develop a better understanding of how encryption fits as just one of many components in a broader security strategy.

Join us for this exclusive session, when you'll learn how to:
Analyze your environment to identify breach risks;
Follow a systematic approach to evaluating enterprise security controls and pinpoint encryption needs;
Address technology, process and people requirements in developing a broader "safe harbor" breach prevention strategy.