Emerging Payment Channels, Technologies and Infrastructures: Ensuring a Robust Fraud Defense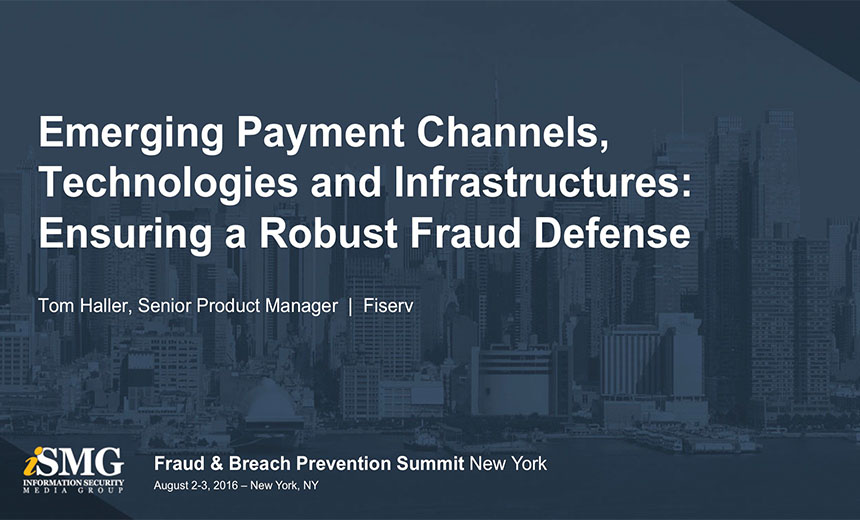 The landscape of corporate and retail payments across channels such as mobile and online, and including emerging products such as Apple Pay provide both customer convenience and satisfaction. Yet, these new channels and technologies also create opportunities for fraudsters to exploit. In this session we'll present lessons learned for creating a robust fraud defense for today and tomorrow. These best practices will help organizations balance customer expectations with the confidence that fraud risk is being controlled effectively and efficiently.
See Also: OnDemand | Understanding Human Behavior: Tackling Retail's ATO & Fraud Prevention Challenge
Learning objectives include:
Applying best practices in real-time analytics to stay ahead of fraud in emerging payment channels and new technologies;
Bringing together financial and non-financial account and customer data with data from multiple access devices to gain more insight into customer behavior and fraud patterns;
Creating competitive differentiation through improving the customer experience while controlling fraud risk.
Additional Summit Insight:
Hear from more industry influencers, earn CPE credits, and network with leaders of technology at our global events. Learn more at our Fraud & Breach Prevention Events site.