Election Interference - Deep Fakes, Disinformation and Social Engineering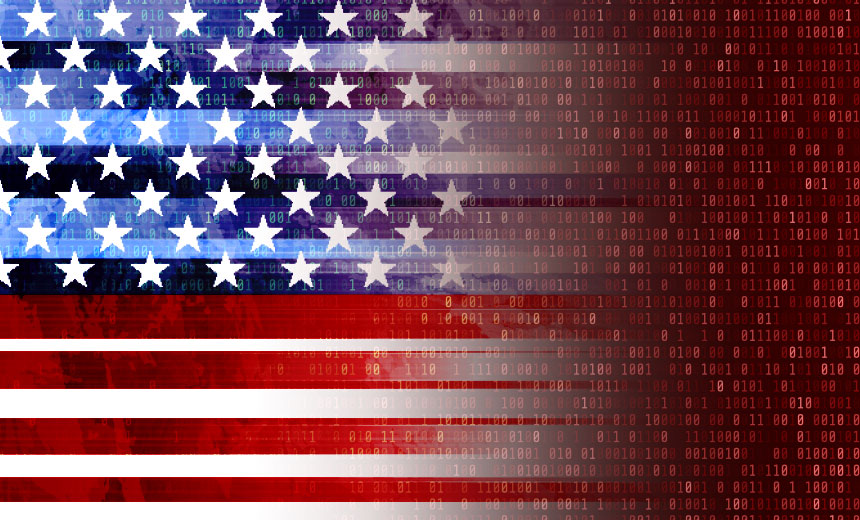 It's election year, and if 2016 and the investigations that happened after the elections taught us something it's that election interference is here to stay. The question is - are we looking at the right places? Are voting machines really the target of nation states wishing to disrupt the election process and results? In information security we always talk about PPT - People, Processes and Technology and we have a tendency to focus on the tech - the most sophisticated malware, the surprising 0 days and various advanced detection evasion techniques. Fact is - the attackers focus on the people and processes, just look at most malware breaches and how they happened. Same goes for the election.
In this webinar, we will also discuss why these technologies should be of interest to businesses and how they may "spill" from election interference to business interference.