Disrupting the Model of Retail Cyber Crime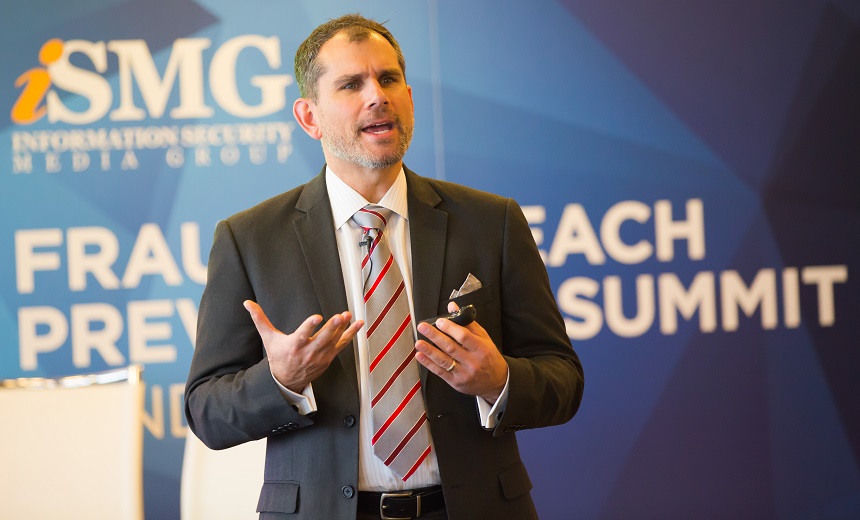 Consumer-serving industries are under continual attack, as cybercriminals find that the interface between the customer and the retail outlet is where the money is. The assault is occurring on all fronts, be it through the physical point-of-sale or ecommerce gateway, the enterprise and its supply chain or the customer endpoint. The retail industry is seeing rampant increases in the complexity of fraud campaigns, which are creating a convergence of cybersecurity and fraud-prevention strategies. The assault on all fronts has created new approaches to prevention, detection and response. This session will look at disrupting the model that attackers are using to target retail and consumer products/goods/services industries. Spotlighting specific threats and enabling focused detection and prevention of cybercrime campaigns, this session will explore use-cases that include phishing attacks meant to exfiltrate valuable retailer information and the next steps of fraud and monetization that are part of the retail cybercrime model. The purpose is to highlight the benefits of information sharing to disrupt and limit the success of the adversaries attacking our industries.
See Also: The Role of Biometrics and KYC in Seamless Onboarding
Additional Summit Insight:
Hear from more industry influencers, earn CPE credits, and network with leaders of technology at our global events. Learn more at our Fraud & Breach Prevention Events site.