DevSecOps: Rethinking Cybersecurity for the 21st Century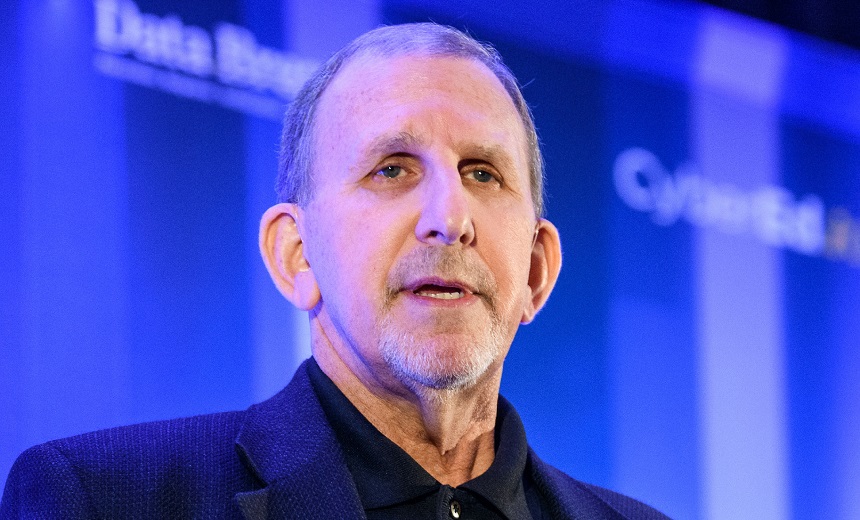 NIST fellow Ron Ross has long been affiliated with risk management and frameworks in support of federal government mandates. Now he's shifting his focus to the future - specifically to what he describes as "the game-changing benefits of DevSecOps." In this session, Ross discusses:
See Also: Live Webinar | Remote Employees & the Great Resignation: How Are You Managing Insider Threats?
DevOps vulnerabilities
The role and function of security in development
The prospect of new guidance to address DevSecOps