Advanced SOC Operations / CSOC , Governance & Risk Management
Detecting the Undetectable Threats: Where Do You Begin?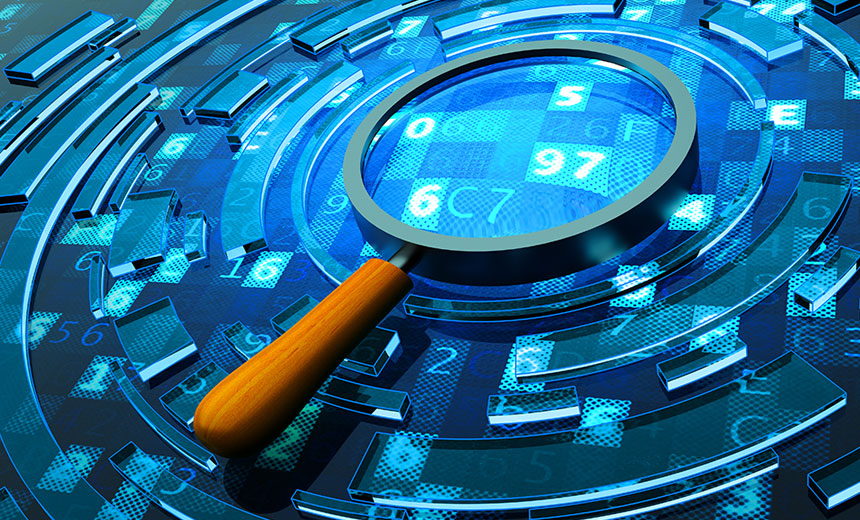 Background
The agility of today's attackers means the time you have to protect your enterprise from new threat vectors has compressed. And relying on signatures and rules that detect only known threats leaves your critical assets exposed. How, then, do you find what you need to find when you don't even know what you're looking for?
Register for this session and join Colin McKinty, BAE Systems' VP Cyber Strategy for the Americas, and learn how to help ensure your critical assets remain safe. He will discuss:
How looking for the specifics of an attack can leave you still at risk;
Why an alternative approach to discovering anomalous patterns is the best choice;
How anomaly detection - combined with powerful investigative tools and integrated threat intelligence capabilities - will help security analysts successfully detect, investigate and thwart the most sophisticated cyberattacks.
Webinar Registration
Premium Members Only
OnDemand access to this webinar is restricted to Premium Members.
Join Now to Access
You might also be interested in …