Detecting and Preventing Health Data Breaches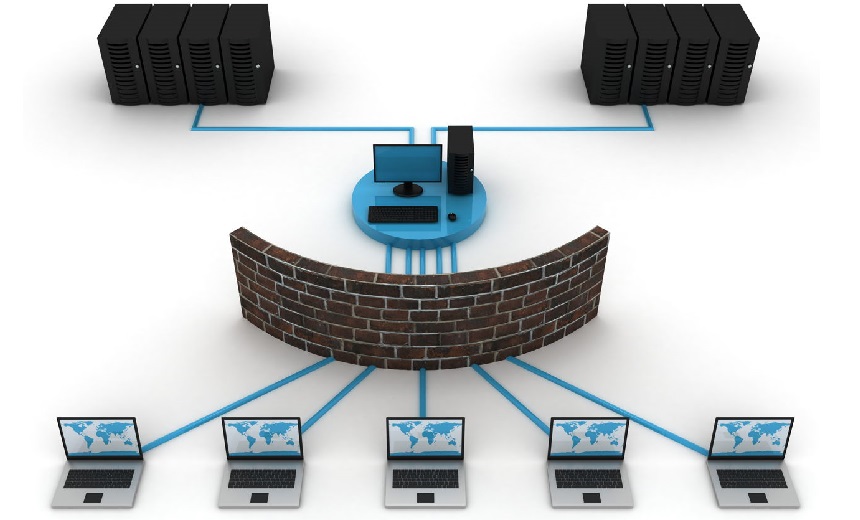 Healthcare data breaches and regulatory mandates have combined to create a new standard for data security that relies heavily on system and user activity awareness. To be compliant and avoid costly breaches, organizations must to improve their ability to predict and see in near real time where incidents are likely to occur, then proactively address them to avoid risk.

Join us for this exclusive session, where you will learn:
Why system and user activity awareness is so critical to avoiding risk;
How to unlock the intelligence captured in your enterprise that's key to creating awareness and mitigating risk;
How to assess your organization's readiness to deploy or optimize leading-edge technology solutions.
See Also: Live Webinar | Improve Cloud Threat Detection and Response using the MITRE ATT&CK Framework