Dept. of Health & Human Srvcs: Privacy and Security Strategies for Smaller Healthcare Entities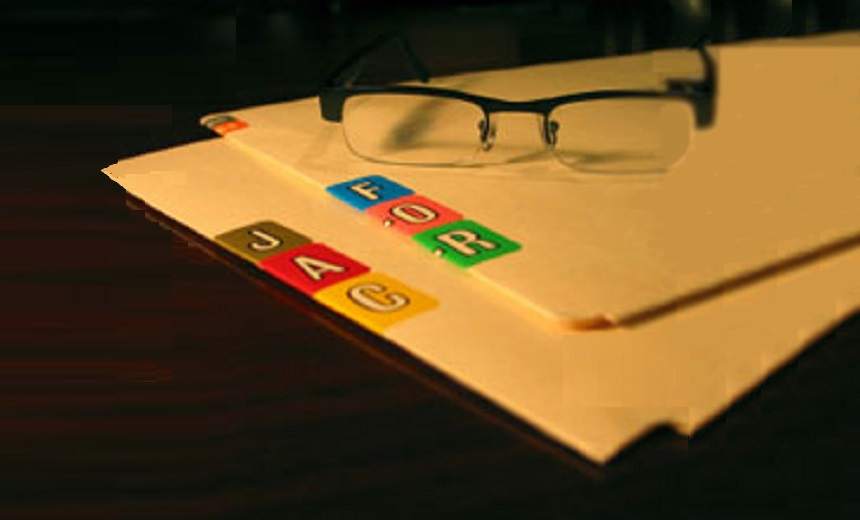 For small and midsize hospitals, clinics and business associates with limited resources, developing an effective privacy and security strategy can be difficult. Federal regulators recently issued new guidance tailored for these organizations. But putting that guidance into action is challenging.

See Also: Live Webinar | Embracing Digital Risk Protection: Take Your Threat Intelligence to the Next Level

In this webinar, two security experts will sort through the latest guidance from the Department of Health and Human Services and provide a roadmap for conducting a successful risk assessment and building an effective privacy and security strategy.

Our speakers will:
Describe how federal guidance on risk assessments has changed - and what that means for your organization;
Review privacy and security requirements under HIPAA and the HITECH Act electronic health record incentive program;
Describe how to address the biggest compliance challenges for smaller organizations.