Events , Next-Generation Technologies & Secure Development , Threat Hunting
Defense in Diversification and the Proactive SOC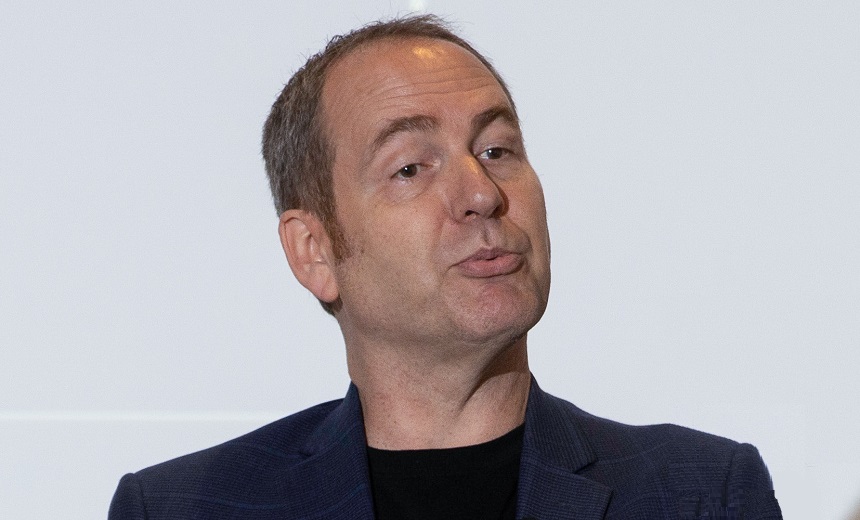 Cybersecurity tool sprawl has reached unsustainable levels, and research shows 66% of businesses are striving to consolidate their security portfolio. But over-consolidating to a few platform solutions risks creating a vulnerable, innovation-stifling monoculture. If every organization uses a nearly identical set of security tools, compromising one means compromising them all. Heterogeneity of cybersecurity systems is itself a defense, so security teams need to approach consolidation differently. In this session, attendees will learn:
How a data-first approach to security architectures can illuminate natural consolidation points
How collaboration with other parts of the IT organization can improve security posture and reduce tool sprawl.
How this collaborative approach also creates an opportunity to leverage other parts of the organization to improve security posture through smarter processes and practices.