Defending Against the Insider Threat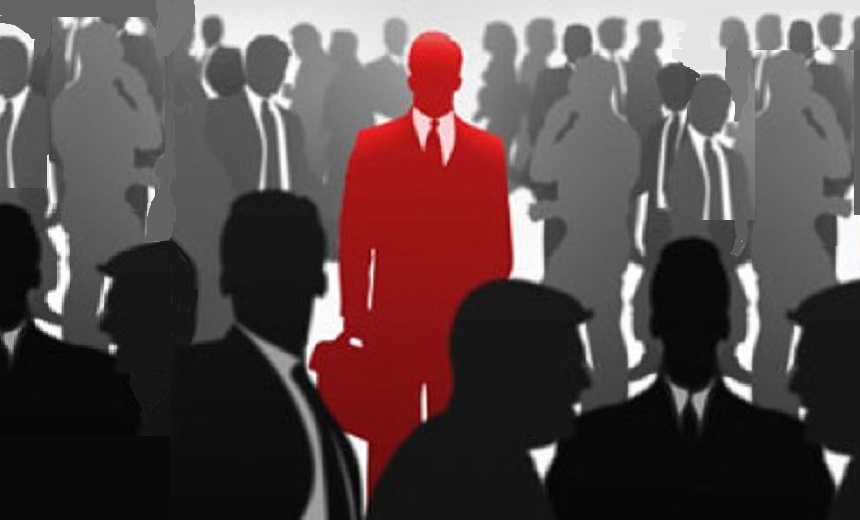 The insider threat - it may be the hardest to detect, yet it poses the greatest risk to information security and regulatory compliance. And with recent, high-profile data breaches resulting from insider abuses, the topic is hotter than ever.

Register for this webinar to learn:
How to identify and mitigate insider threats;
The different types of threats - accidental & malicious;
How to spot authorized users handling information in unauthorized ways;
Proper procedures and tools to help maintain regulatory compliance and protect against the insider threat.