Fraud Management & Cybercrime , Geo Focus: Asia , Geo-Specific
Data Security Strategy in the Aftermath of WannaCry: Preventing the Next Big Ransomware Epidemic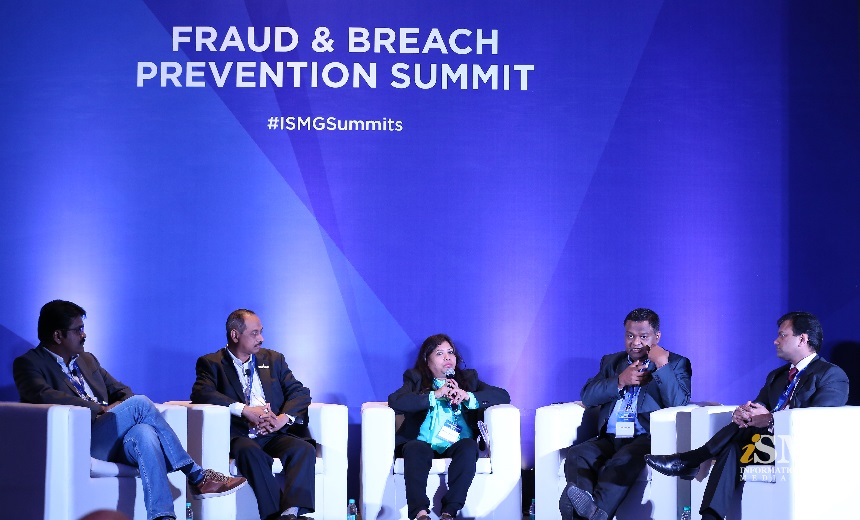 In the wake of ransomware attacks such as WannaCry, what lessons must India learn? While WannaCry was not particularly sophisticated or stealthy, its impact was widespread. That's because of the techniques used to rapidly distribute the malware, as well as the failure of so many organizations to get security basics right.
See Also: Live Webinar | Navigating the Difficulties of Patching OT
Panelists discuss why CISOs must adopt a "wartime mindset" and lead the way to developing more effective security action plans. What are the best practices to adopt in the fight against ransomware? What kind of preventive measures are effective?
In this session, experts address:
How easy it is to become a victim, and what steps can be taken to mitigate this risk;
Engaging with law enforcement;
Proactively protecting systems against such attacks; and
Recovering from a ransomware strike.