Creating a Health Data Security Action Plan: The Core Elements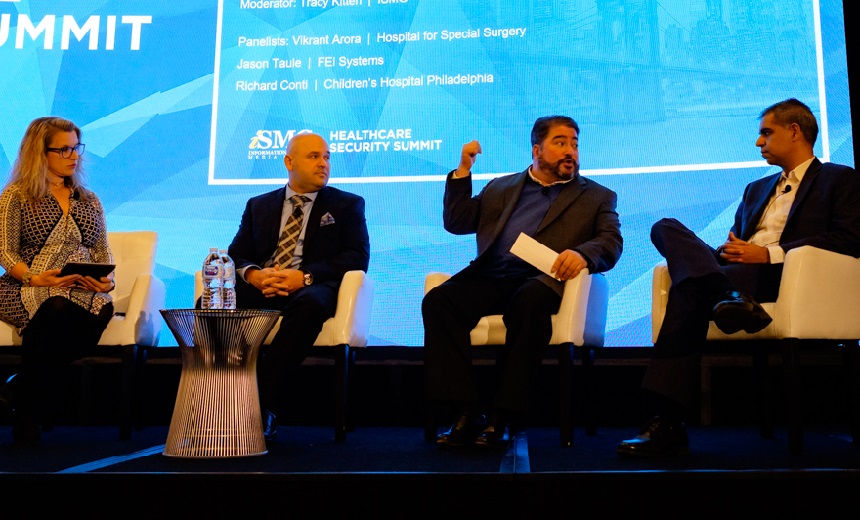 Healthcare organizations must adopt a wartime mindset against their sophisticated, persistent attackers. But how can CISOs lead the way in developing an effective security action plan designed for the current threat environment? Vikrant Arora, CISO at the Hospital for Special Surgery, opens this panel discussion with an industry overview, highlighting some of his experiences with putting together an effective data security action plan at HSS, where he was hired in early 2017 as the hospital's first CISO. From there, the full panel reviews:
See Also: Entering the Era of Generative AI-Enabled Security
Real-world insights about how to create an action plan;
Core elements of breach prevention, detection and response strategies; and
Security technologies that can play effective roles in supporting a wartime strategy.