COVID-19: A Test on Our 'Zero Trust' Posture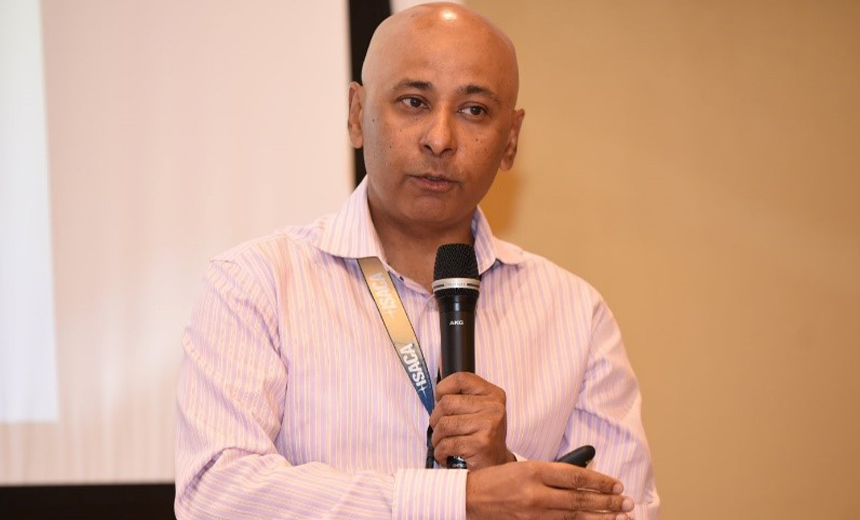 Covid-19 came at a time when most of us were comfortable with our security posture. Do enterprises need to conduct a reality check of their security posture to meet the new demands? What did we miss? Were we under-prepared to tackle the new demands of the remote workforce culture? Had Covid-19 changed our security requirements or just highlighted their importance?
See Also: 'Deepfake' Technology: Assessing the Emerging Threat
Have we limited 'zero trust' only to capabilities to trust identity; what about data and applications? And what is the role of AI and ML in our Zero Trust campaign?
This session discusses:
How to assess your current security posture?
How to embrace change to enable the business
Philosophy of least privilege access.