Cloud Security , Events , Healthcare Information Security Summit
Cloud Services, Delivering Security and Compliance to the Healthcare Ecosystem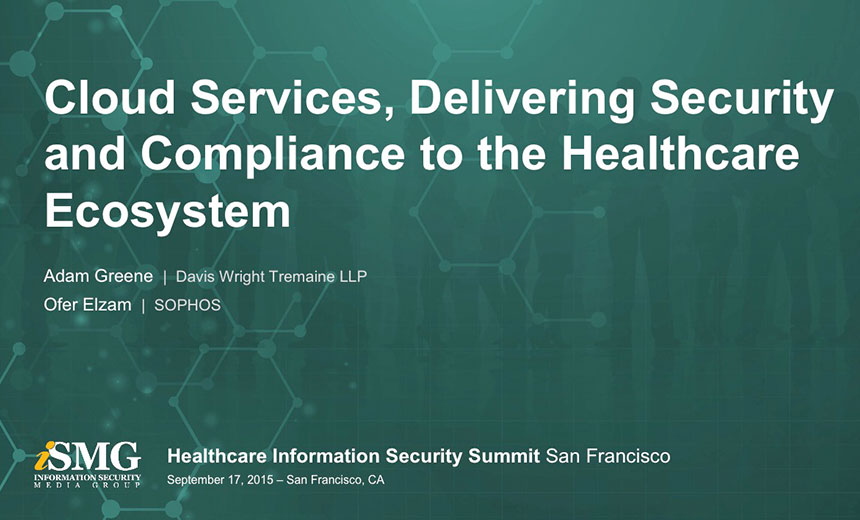 As the healthcare ecosystem is comprised of a very wide variety of entities with a broad array of non IT based competencies, ensuring these disparate environments are connected, secure and compliant is a major challenge. Can the rapidly maturing cloud based services alleviate any of these challenges? They promise to deliver cost effective, scalable and manageable security solutions, so how best can they be leveraged? In this session we'll explain how different types of cloud based services can be utilized to accelerate secure connectivity with an accompanying overview of how to stay on top of the related regulatory and compliance requirements by discussing such topics as:
How to "drop" in cloud based solutions to solve such challenges as network perimeter security, end point security and BYOD connectivity.
Where are the boundaries for what is in or out of scope for compliance purposes and which technologies and services do, or do not, satisfy these requirements
The Application of HIPAA, the FTC Act, and state laws to the use of cloud computing services for health information.
Additional Summit Insight:
Hear from more industry influencers, earn CPE credits, and network with leaders of technology at our global events. Learn more at our Fraud & Breach Prevention Events site.