Cybercrime , Fraud Management & Cybercrime , Fraud Risk Management
Chat | Want to Stop The Lateral Spread of Ransomware Across Your Networks?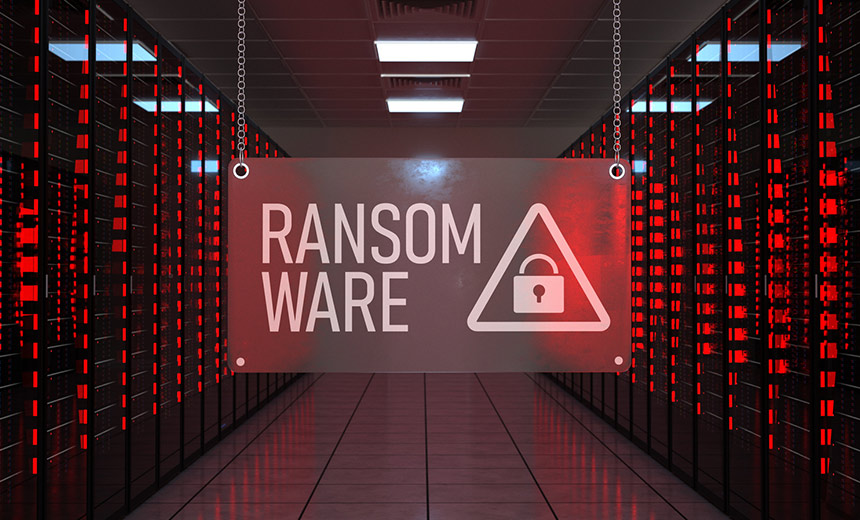 Security leaders have acted as a result of the cyberattacks' tenacity, sophistication, and disruptiveness. They've switched from being reactive to being proactive, and they're now using the Microsegmentation and Zero Trust approaches.
They are able to discover, respond to, and recover from security breaches with as minimal impact as possible thanks to a guiding concept of "never trust, always verify" and "always assume a breach." But how does this strategy actually function, and how does it look?
Attend this webinar to learn:
Using Zero Trust & Microsegmentation techniques, identify the weaknesses in your digital network.
How to prevent ransomware from spreading through your networks
Reduce the severity and time it takes for ransomware events to recover.