Business Continuity for Hospitals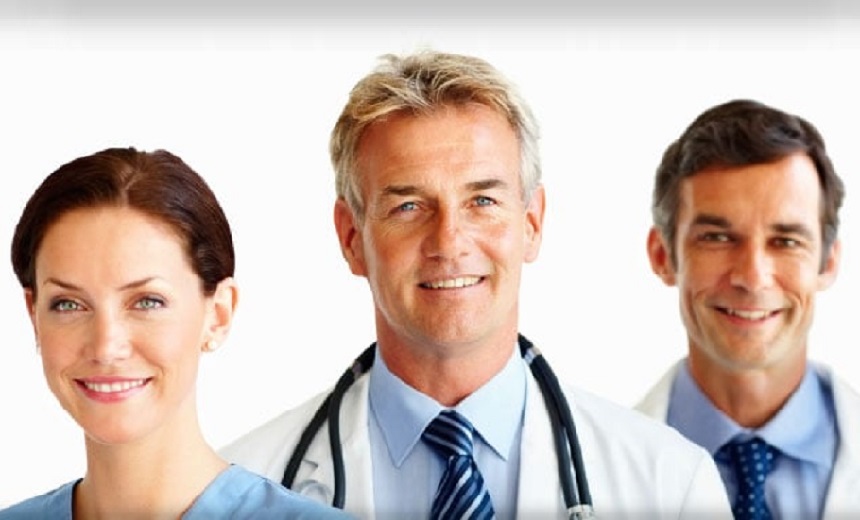 As the healthcare industry moves from paper to electronic records, it must transition its disaster recovery and emergency operations processes. But what are the essential elements of a comprehensive 21st century business continuity plan for hospitals?

In this webinar, the chief information security officer at a hospital that coped with tornadoes that ravaged Alabama offers insights on such topics as:
Why it makes sense to use a new approach that relies on co-located real-time operations;
Lessons learned from the Alabama tornado experience;
How to test a disaster recovery plan.
See Also: JavaScript and Blockchain: Technologies You Can't Ignore