2018 Chicago Fraud & Breach Prevention Summit , Blockchain & Cryptocurrency , Events
Blockchain as a Tool for Fraud Prevention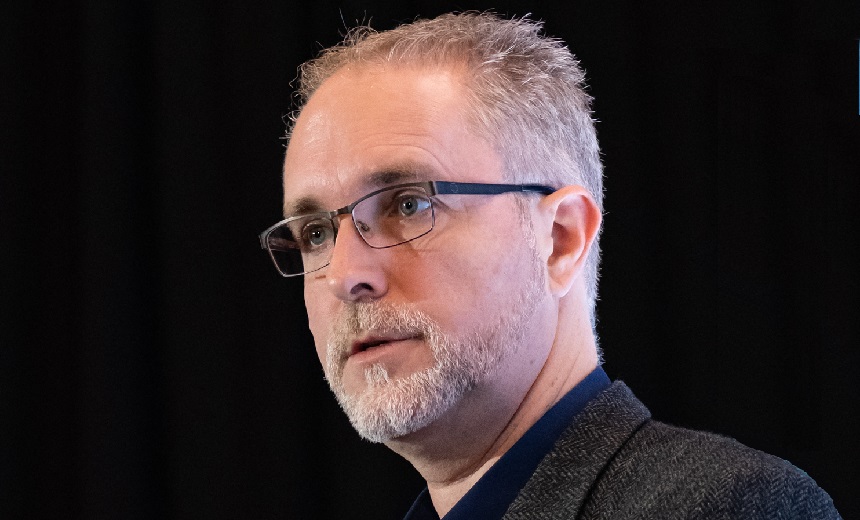 Financial fraud can be notoriously hard to detect and easy to cover up. But does blockchain technology with its distributed digital ledger now offer a new tool to help organizations reduce risk and prevent fraud?
See Also: Mobile App Friction Report: Crypto Edition - Onboarding
This session describes:
More about blockchain and its uses beyond digital currencies;
The value of blockchain to reduce financial transaction time, risk and fraud among multiple parties with a trusted, decentralized digital ledger;
Lessons from organizations that already are using blockchain technology as a tool to prevent fraud.