2018 London Security Summit , Blockchain & Cryptocurrency , Events
Blockchain as a Tool for Cybersecurity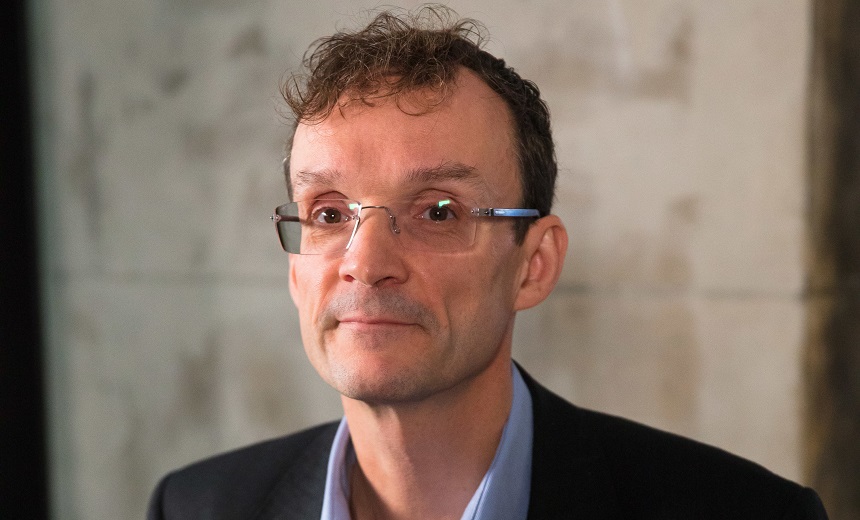 Among cybercrimes, financial fraud in particular can be notoriously hard to detect and easy to cover up. But is blockchain technology, with its distributed digital ledger, a new tool to help organizations reduce risk and improve the overall cybersecurity posture? Or is it potentially a source of further cybersecurity concerns?
See Also: Live Webinar | Breaking Down Security Challenges so Your Day Doesn't Start at 3pm
This sessions describes:
Blockchain and its uses beyond digital currencies;
Whether blockchain is tamper-proof;
Key cybersecurity risks, including tampering with data prior to storage, brute force attacks, DDoS and zero-day attacks.