Beyond BYOD: 2013 Mobile Security Survey Results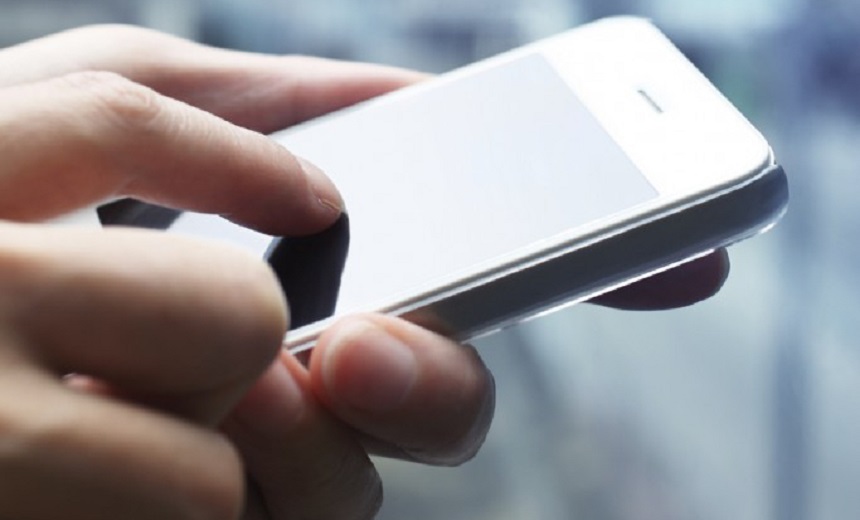 At a time of unprecedented mobile device adoption - and evolving mobile security threats - 72% of organizations rate their state of mobile security as poor-to-adequate. This is the key point to emerge from the results of the Beyond BYOD: 2013 Mobile Security Strategies Survey, produced by Information Security Media Group and Accellion.
See Also: Better Defense Against Identity Theft and Application Fraud
Register for this webinar and receive an overview and expert analysis of survey results, including:
Why do organizations rate their current state of mobile security so low?
Which policies and controls do organizations have in place to manage and secure identity and access management, content and the use of third-party applications?
What are the hot areas of mobile security investment in the coming year?
Expert panel includes Malcolm Harkins, Chief Security and Privacy Officer at Intel, and Elayne Starkey, CISO of the State of Delaware.