Before Cash Disappears: Winning the Account Takeover Battle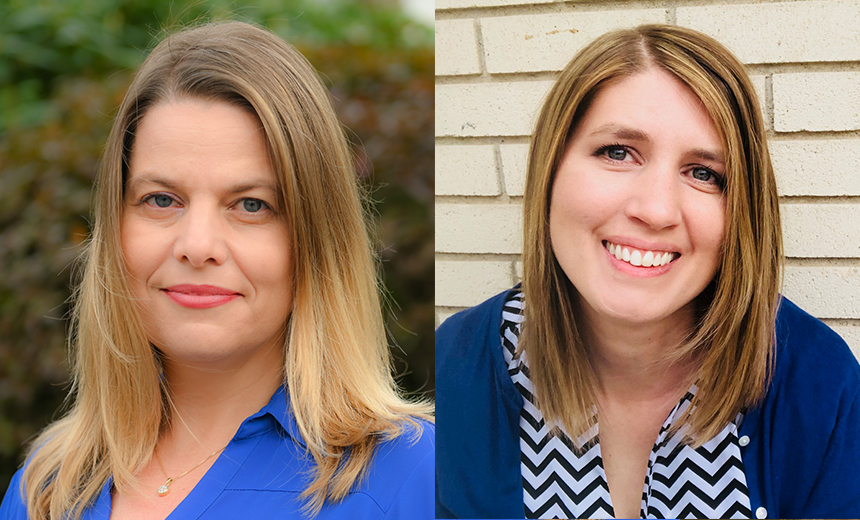 Account takeover increased 15% last year, according to Forrester Research, and is expected to grow as the increased reliance on digital services offer criminals more potential victims to target. Several modes of operation are used to commit account takeover fraud, from credential abuse and the use of malware and remote access tools to more sophisticated social engineering voice scams. What makes many of these attacks so difficult to detect is they appear to originate from a customer's own device and location.
See Also: Live Discussion | Securing Business Growth: The Road to 24/7 Threat Detection and Response
What can organizations do to stop account takeover before cash disappears?
In this highly interactive session, you will examine real-world fraud cases and analyze digital behavior to decide whether the transaction is being conducted by a genuine customer or a criminal. Attendees will learn about:
The top account takeover methods and why they are so challenging to solve
What traditional fraud detection tools are missing
How digital behavior provides new visibility into advanced fraud attacks