Card Not Present Fraud , Enterprise Mobility Management / BYOD , Finance & Banking
Balancing Fraud Detection & the Consumer Banking Experience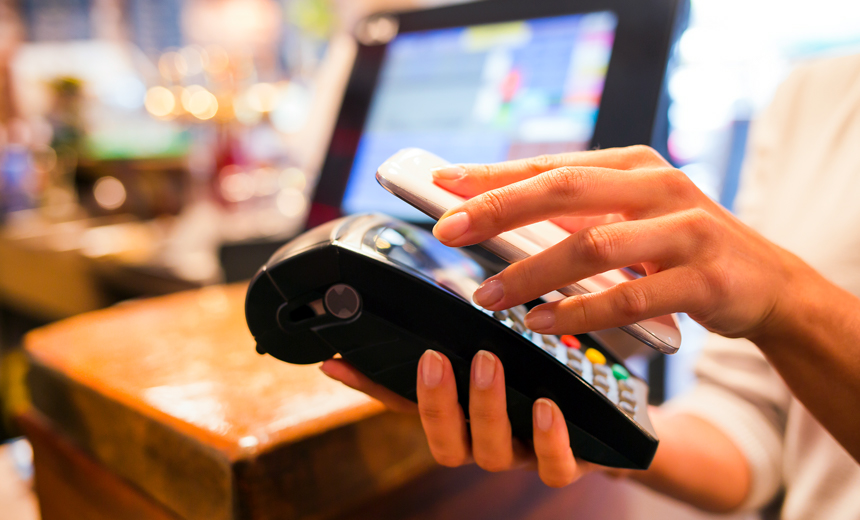 How Are Leading Institutions Finding the Balance Between Effective Cybersecurity and a Seamless Customer Experience?
It's every banking institution's quandary: How do you introduce the right cybersecurity controls to protect customer accounts and transactions - but without introducing new hurdles that might compromise the customer experience? How do you resolve the tradeoff between easy-to-use services and cumbersome security controls?
Register for this session to learn:
In what ways are organizations balancing fraud mitigation and regulatory compliance without degrading the customer experience?
What forms of behavioral analytics or biometrics are being used to monitor for anomalous account activity?
How are institutions incorporating the customer experience as they shape their next cybersecurity investments?