Back to Basics: A Fundamental Look at 2022's Cybersecurity Challenges w/Professor Gene Spafford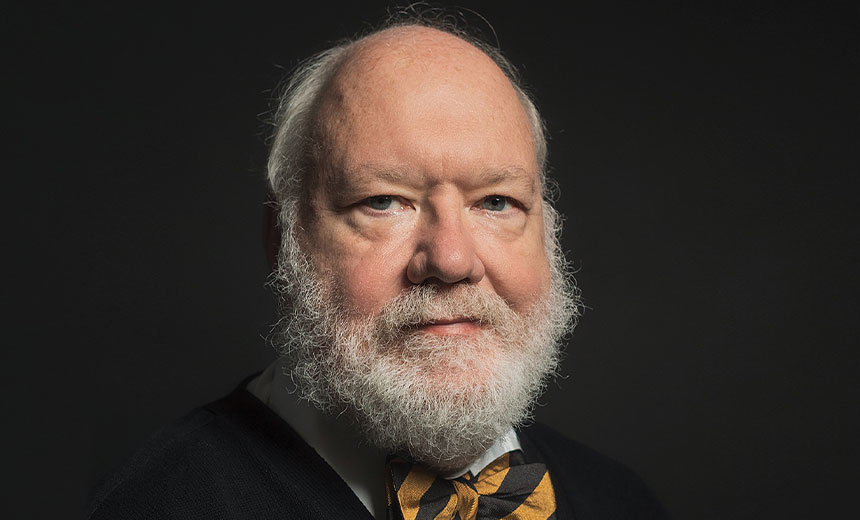 Purdue University professor Gene Spafford – ""Spaf,"" as he's known – is renowned globally as a cybersecurity educator and hall of fame thought-leader. In this exclusive session, he raises probing questions about the seismic shifts brought about by digital transformation, including:
See Also: Securing the Remote Workforce: A Systematic Approach
How has cybersecurity education changed – for the better and for the worse?
Is the 'work from anywhere' model sustainable – and even beneficial?
Are we just seeing the tip of the iceberg for supply chain disruption?
Gene Spafford, professeur à l'université Purdue - " Spaf ", comme on l'appelle - est mondialement connu comme éducateur en cybersécurité et maître à penser. Dans cette session exclusive, il pose des questions approfondies sur les bouleversements sismiques provoqués par la transformation numérique, notamment:
Comment l'enseignement de la cybersécurité a-t-il changé - pour le meilleur et pour le pire?
Le modèle de "travail à distance" est-il durable, voire bénéfique?
Ne voyons-nous que la partie émergée de l'iceberg en matière de perturbation de la chaîne d'approvisionnement?