CyberEd Magazine (fmr Security Agenda) , Events , Governance & Risk Management
Awareness Discussion: How to Turn Your End User Into Your Friend User and Reduce Your Biggest Risk Vector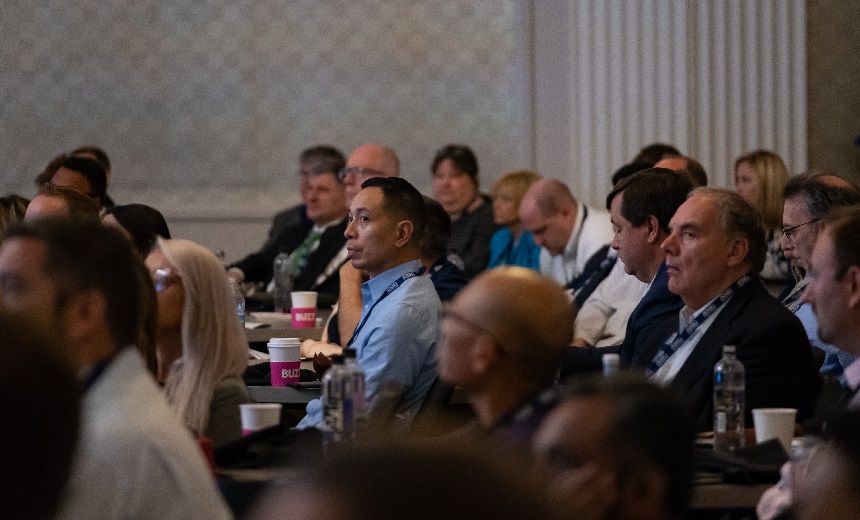 Accidentally careless employees are the biggest cause of incidents involving data loss, responsible for almost 25 percent of all breaches.
Given that employees are the first line of defense against socially engineered schemes, such as account takeover, new account fraud and other crimes, doesn't it make sense to train your end users to support your security efforts - not just hinder them?
This session offers insights on:
Why many end user training efforts fall flat;
Effective new ways to utilize technology to train employees;
Use cases for how to turn the adversarial end user relationship into a "friend user" partnership.