Artificial Intelligence & Machine Learning
Artificial Intelligence and Machine Learning: How They Both Intersect with Cybersecurity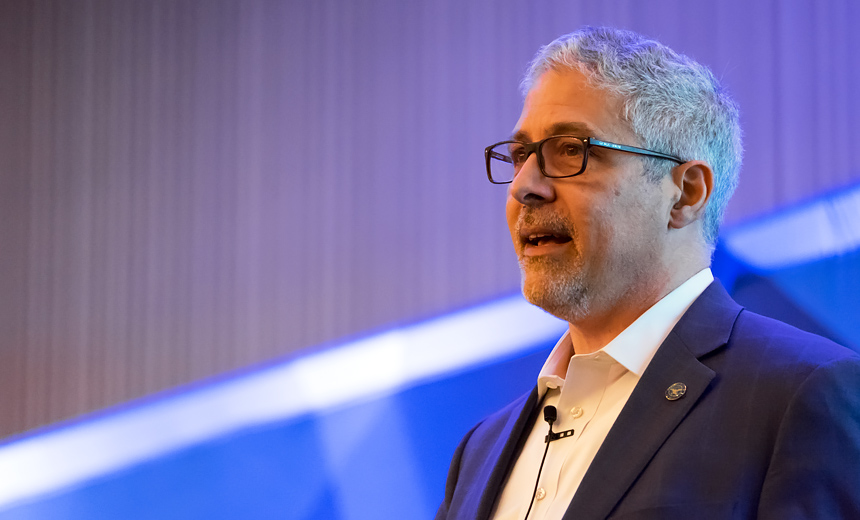 Artificial intelligence has been called a future technology that will drive the Fourth Industrial Revolution. Its impact on the job force is one leading reason. But within the technology industry, AI's impact is best seen in the realm of cybersecurity, where machine learning is helping organizations more readily react and respond to emerging cyberthreats. Machine learning can help organizations identify risks and classify them sooner, which enables incident response teams to implement preventive actions before security threats manifest. But machine learning will inevitably be used by attackers to improve their own skills and tactics. So what can and should the industry be doing now to prepare for the advantages and disadvantages AI and machine learning offer? In this session, cybersecurity attorney Randy Sabett,a former National Security Agency crypto-engineer, will explore the impact AI and machine learning are having on cybersecurity, and the risks companies need to be considering.
See Also: LIVE Webinar | Stop, Drop (a Table) & Roll: An SQL Highlight Discussion
Additional Summit Insight:
Hear from more industry influencers, earn CPE credits, and network with leaders of technology at our global events. Learn more at our Fraud & Breach Prevention Events site.