Application Security , DevSecOps , Next-Generation Technologies & Secure Development
Application Security: Managing Security & Speed Tradeoffs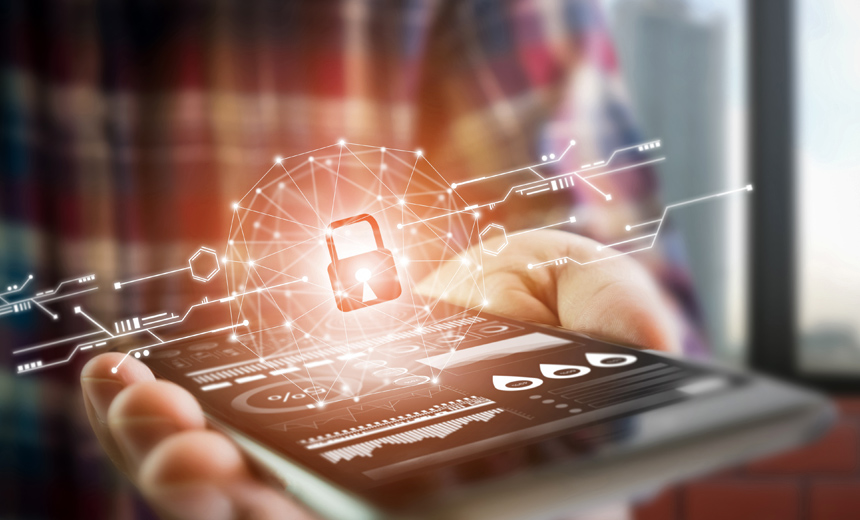 Security leaders understand that applications represent the largest and most commonly compromised threat vector for many organizations. For this reason, application security needs to be an integral part of your software development tools and processes.
The most mature application security programs today are layering together a number of different strategies and technologies such as SAST, DAST, SCA, IAST, PEN, and RASP. In doing so they are searching for the right approach that enables their organization to improve AppSec without slowing down the business.
In this session, you will learn:
The strengths, weaknesses, and applicability of these different approaches;
How to integrate them to customize an AppSec program;
How to build out your AppSec toolbox with confidence.