Anticipating Emerging Technology Risks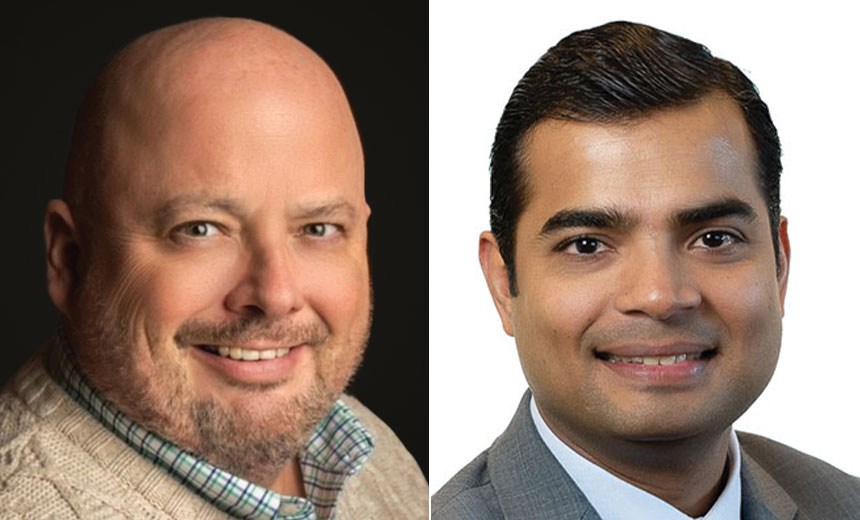 As we evaluate emerging technologies like blockchain, 5G, artificial intelligence, IoT, and more, what are the implications on our cybersecurity? How do we even identify the risks of these emerging technologies? What controls, frameworks and skills do we need to manage them?
See Also: Securing the Remote Workforce: A Systematic Approach
This expert panel will share insights and strategies, including:
The definition of "emerging risk" and why it matters to the CISO;
Identifying the risks around these emerging technologies and the implications on our cybersecurity;
Controls and skills required to manage these emerging technologies.