Application Security , Next-Generation Technologies & Secure Development
Advances in Application Security: Run-time Application Self Protection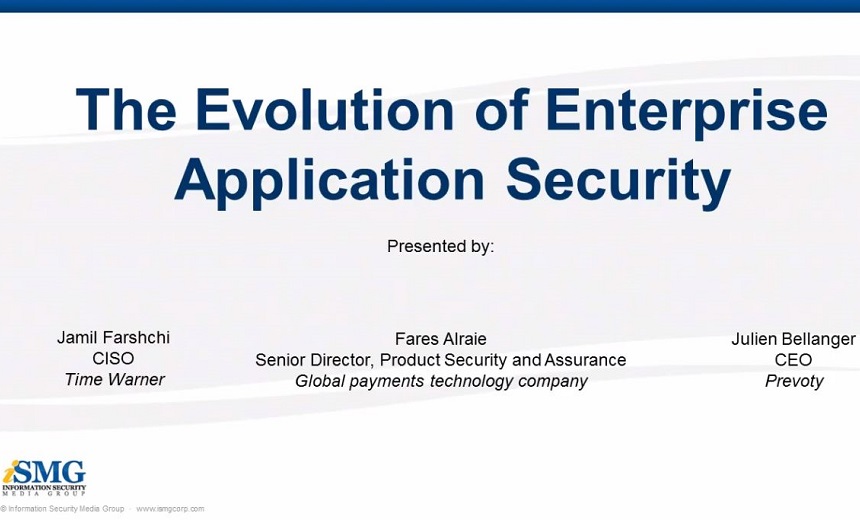 In this post Target/Home Depot breach era, Application Security programs still seem to struggle at organizations of all sizes. The reasons for this 'mediocre' success range from mis-alignment between information security and application development groups to simply the lack of resources available for identification and remediation of legacy application security vulnerabilities.
Organizations continue to suffer repeat attacks as well as successful system compromises in light of pervasive poor application security issues. Join Information Security practitioners from Time Warner and Visa to discuss the evolution of enterprise application security at their own organizations.
The audience will learn:
The latest state of the art in application security: Runtime Application Self-Protection;
The importance of a balanced approach to enterprise security, requiring appropriate investment in application security;
How enterprises can build business cases for investment in application security.
Slide Previews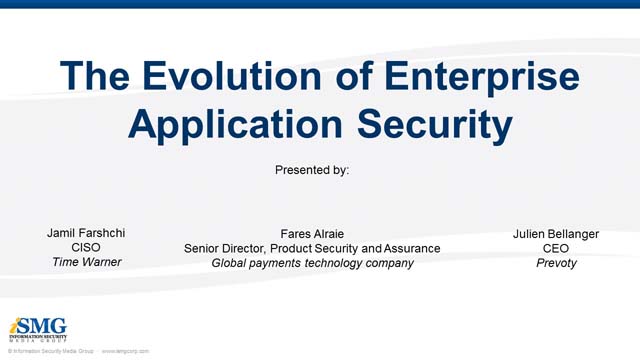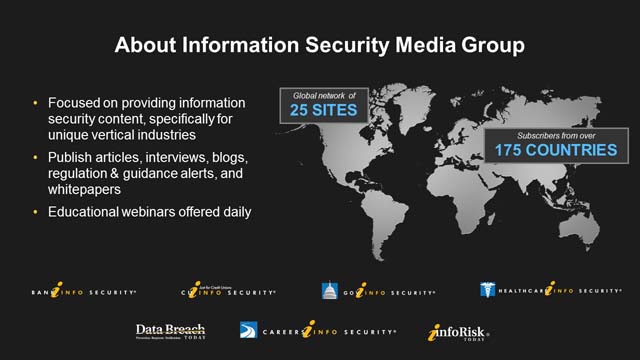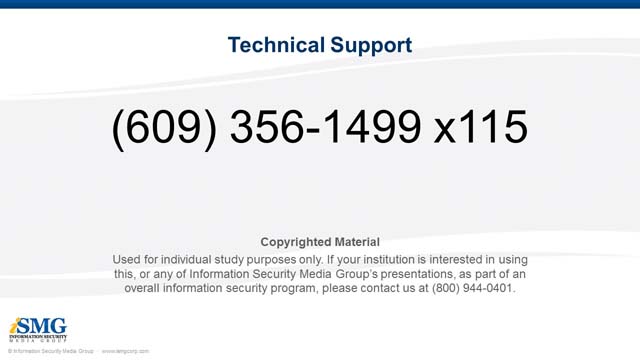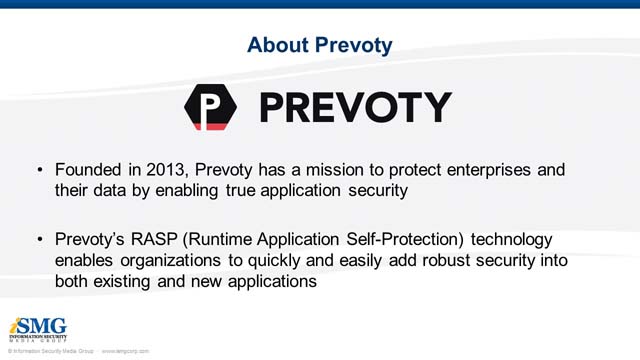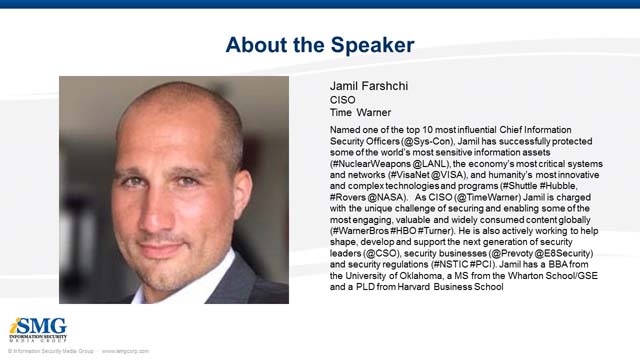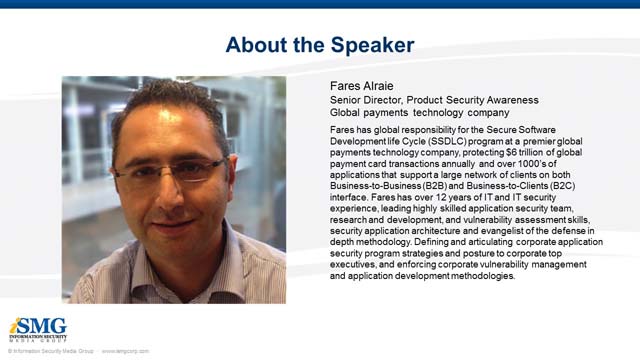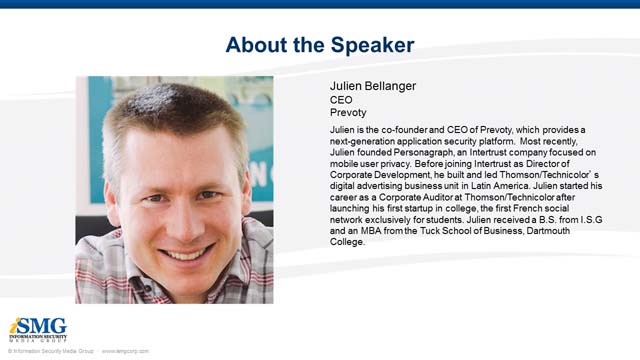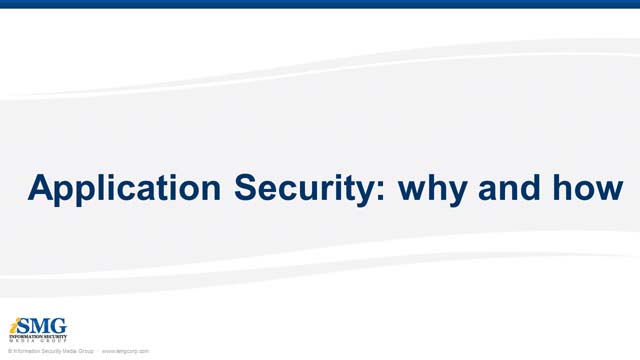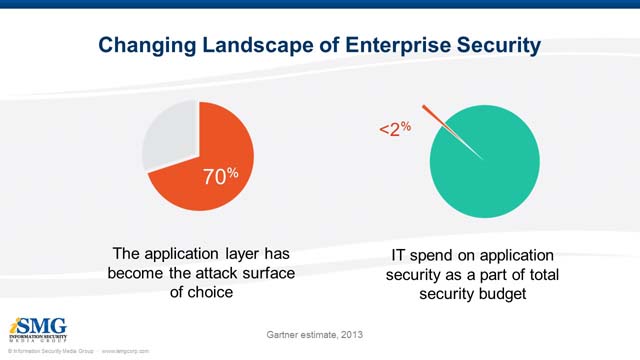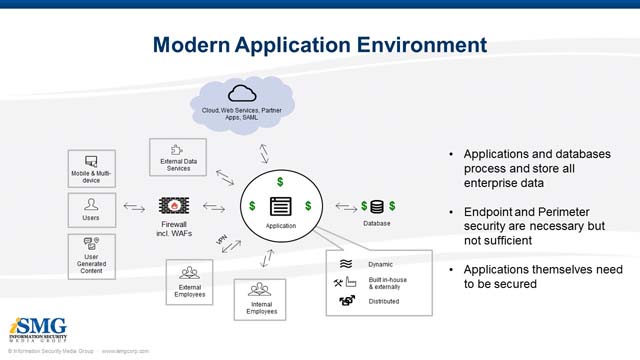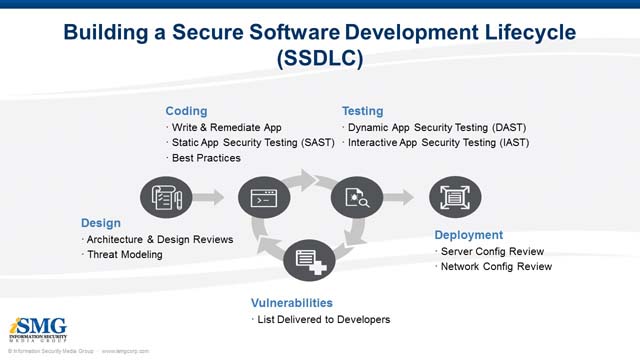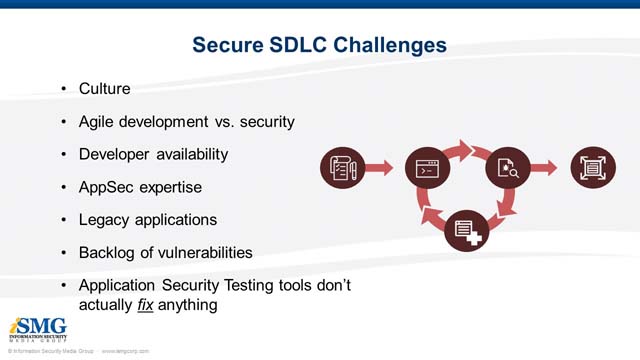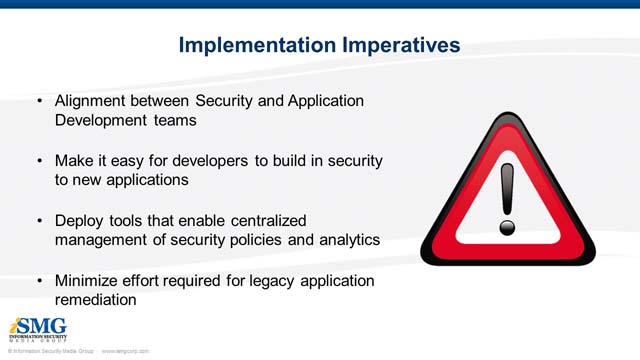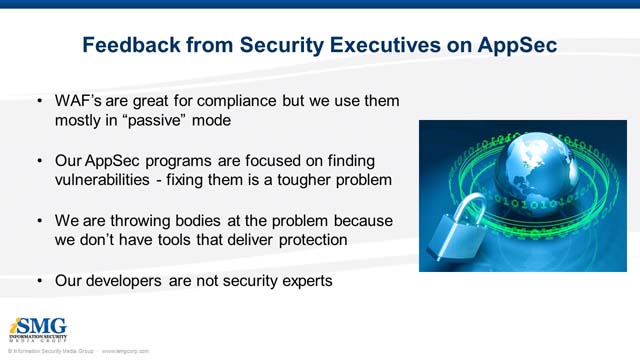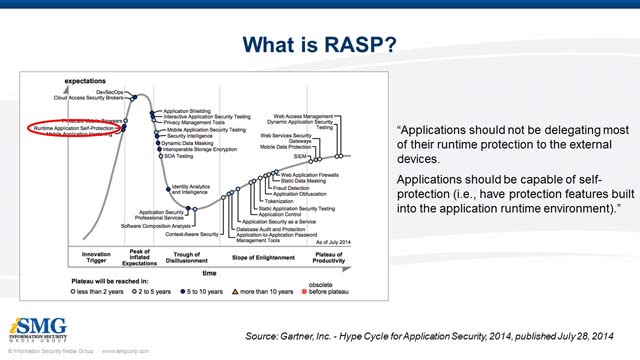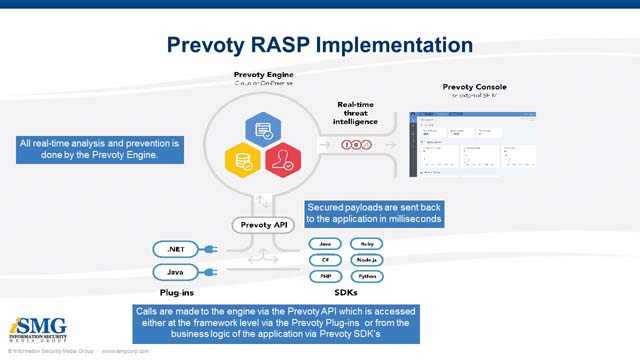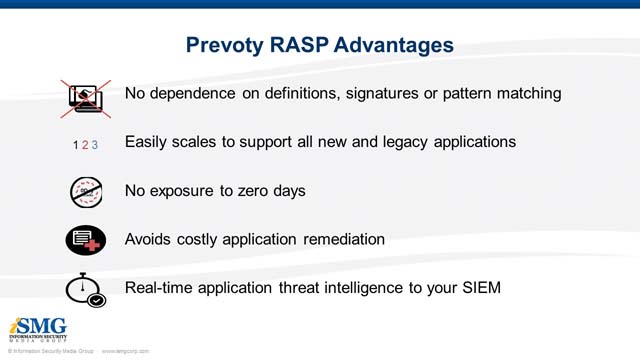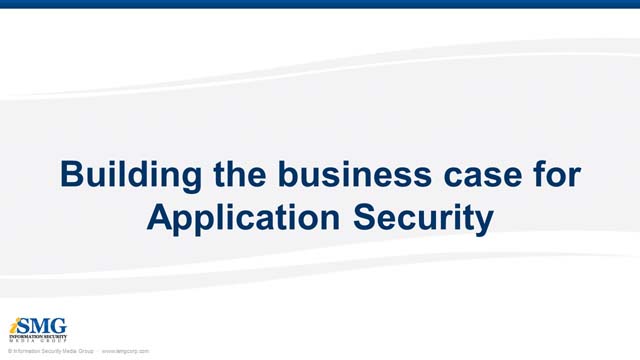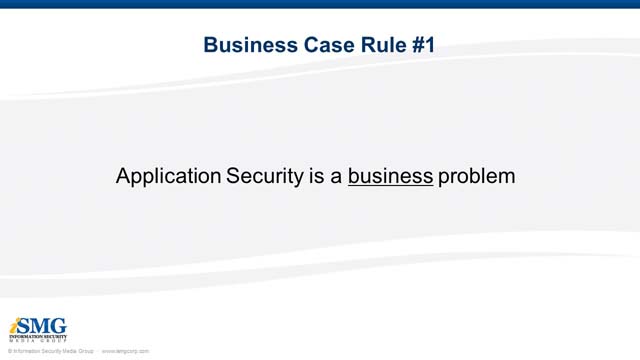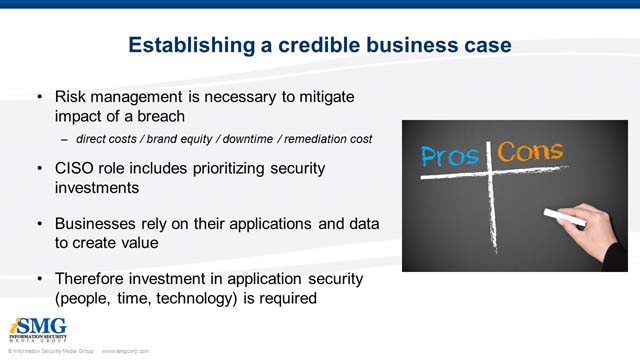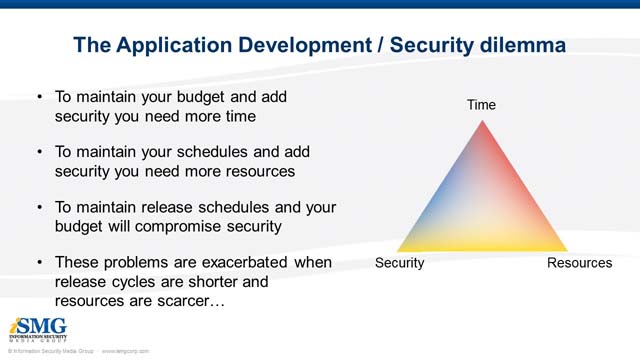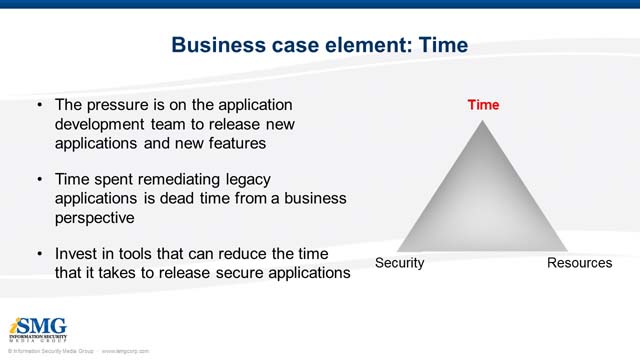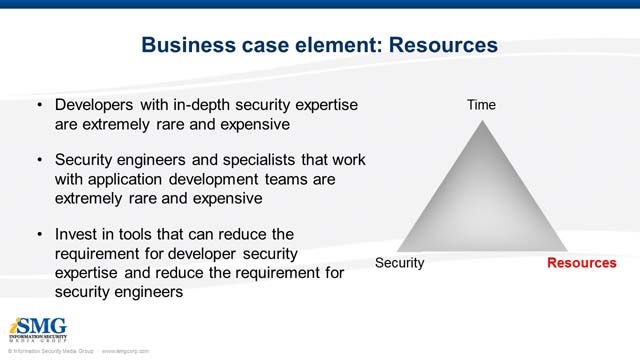 ...and much more in the full webinar.