Governance & Risk Management , Next-Generation Technologies & Secure Development
Advanced Threats: How to Increase Visibility for a Stronger Security Posture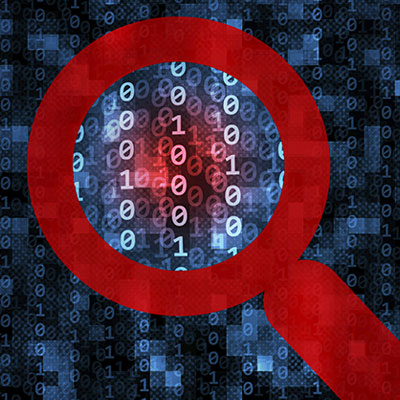 The way of life in modern societies depends heavily on the critical infrastructures that supply food, water, communications, power, public safety and public health to its citizens. Global governments are treating the protection of infrastructures with the highest priorities to avoid catastrophe and minimize exposure to severe risk. But it takes more that just detecting the inbound threats to keep the critical infrastructure protected; advanced malware protection is only one third of the problem.
What will be discussed:
How our nations's critical infrastructure, while becoming interconnected and networked, exposes those networks to the risk of cyber attacks;
Challenges to protect our nations critical infrastructure from advanced threats;
Best practices to be prepared and defend all services that are critical to daily life and vulnerable to cyber attacks.