Incident & Breach Response , Managed Detection & Response (MDR) , Next-Generation Technologies & Secure Development
Advanced Malware Attacks: Techniques to Combat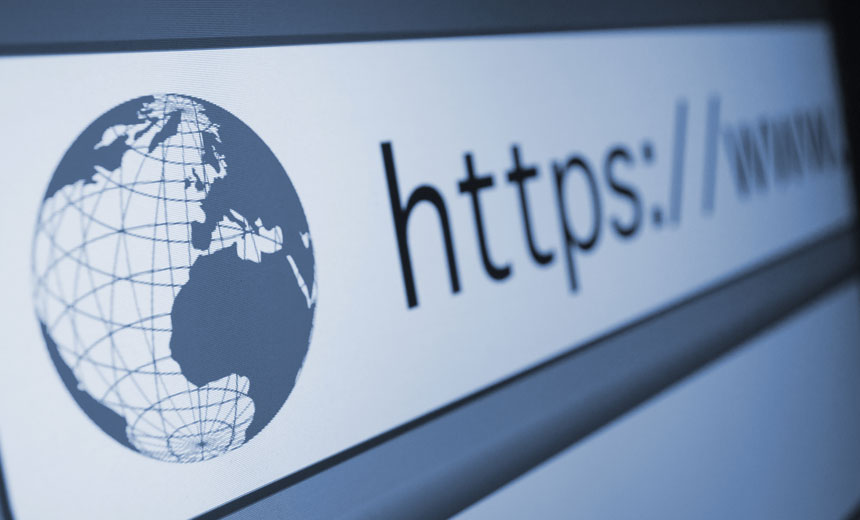 Without an iota of doubt one could say enterprises at large are fraught with the challenges of dealing with the multitude of common and advanced malware attacks. As a security professional you have been constantly grappling with challenges in identifying attacks, let alone spotting the most dangerous ones.
And the challenges only rise at a geometrical progression given the changing nature of attacks which are getting sophisticated and intense as the attackers are equipped with the resources and expertise to penetrate into any network or application with ease. Against such growing sophistication, the traditional defenses, including firewalls and endpoint anti-virus don't meet the protection needs.
The crucial question facing the security heads today is what is the most needed approach to tackle the big problem of detecting targeted or persistent malware attacks? Do they have access to an integrated set of controls and a continuous process to detect, confirm, track, analyse, and remediate these threats - before, during, and after an attack?
In this evolving threat environment, you should understand the nuances of advanced malware attacks and learn the techniques to combat these attacks.
Through this educative webinar you can:
Identify key behavioral indicators and determine threat scores for faster prioritization and recovery from advanced attacks
Arm your teams to prioritize and respond rapidly and efficiently with confidence
Automate malware protection features for faster detection and response