The ABA Survey: Changing the Face of Fraud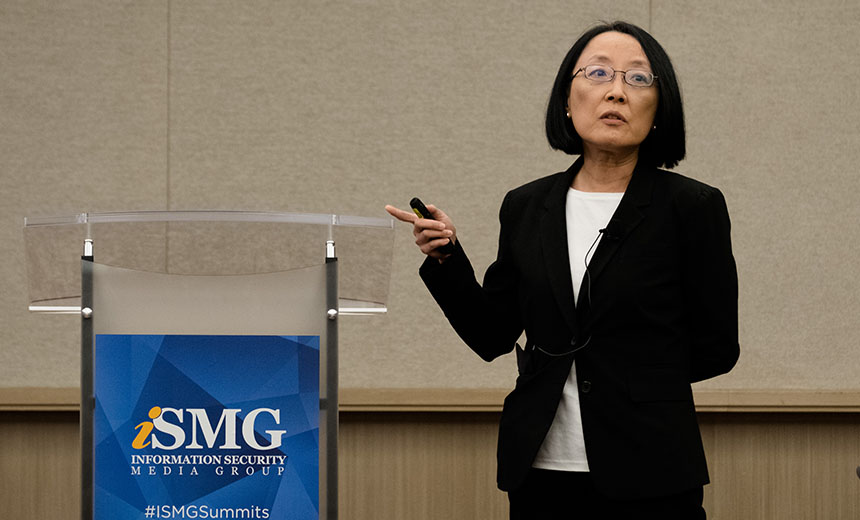 The 2015 ABA Deposit Account Fraud Survey is the eleventh biennial industry study conducted by the American Bankers Association on the topic of deposit account fraud. For over two decades, this ABA survey series has collected detailed DDA fraud information across traditional and emerging banking channels. With payments innovations picking up speed and the push toward faster payments in the U.S., this survey report series offers a valuable insight into how the modernization of payment methods has changed and will continue to change the type of fraud perpetrated against bank deposit accounts, which hold the funds used to make payments by consumers and businesses. This session will reveal trends and actionable results organizations can use to develop and change their fraud prevention strategies while demonstrating how fraud is evolving.
See Also: OnDemand | Understanding Human Behavior: Tackling Retail's ATO & Fraud Prevention Challenge
Additional Summit Insight:
Hear from more industry influencers, earn CPE credits, and network with leaders of technology at our global events. Learn more at our Fraud & Breach Prevention Events site.