5 Steps to Managing Security Risk from Your Software Vendors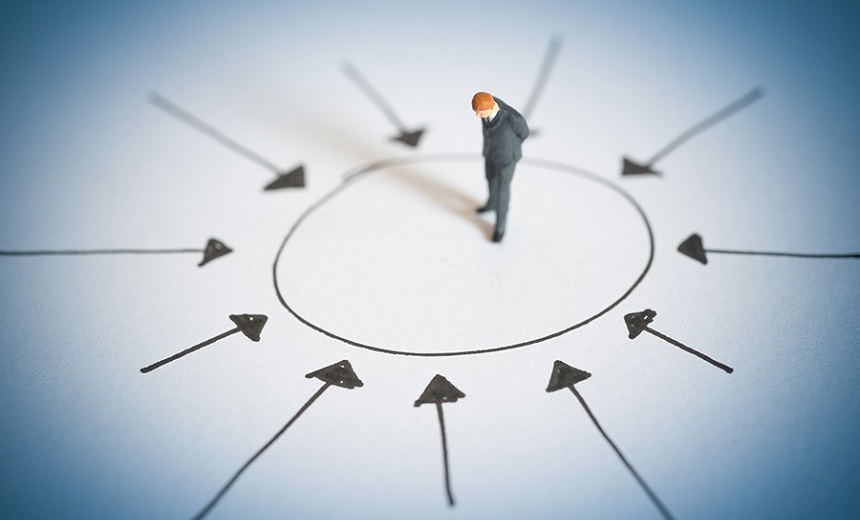 Application vulnerabilities are real and hackers are targeting industries that offer the best avenues for illicit monetary gains. At the same time, economic, competitive and time-to-market pressures are driving enterprises to use third-party commercial off-the-shelf (COTS), open source, outsourced code and crowd-sourcing as part of their application development and acquisition process - and therefore exposing these enterprises to unacceptable level of unbounded corporate risk.
Understand the major security implications to your application portfolio that come from third-parties like COTS vendors, outsourcers, crowd-sourcers, and open-source applications


Learn 5 best practices to help you manage the security of your application portfolio and the sources of your risk


Learn how you can cost-effectively manage the risk of built, bought or outsourced code without additional hardware, software or personnel investments
This webinar will discuss a cost-effective five-step process that enterprises can apply to their third-party application portfolio to gain visibility into their security state, meet regulatory requirements, and establish a third-party governance framework to protect their critical assets.