DDoS Protection , Governance & Risk Management , Next-Generation Technologies & Secure Development
Why 2017 is the Year You'll Need to Focus On loT Security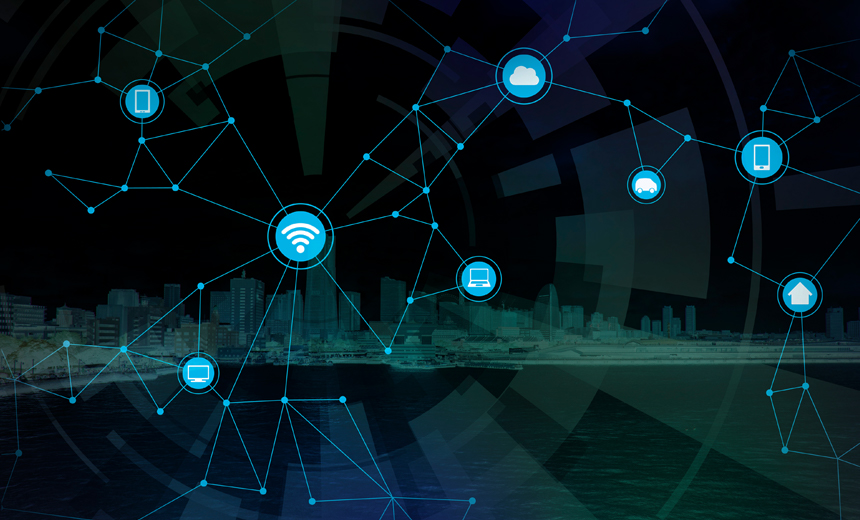 With all of the 2016 buzz from industry analysts on the IoT DDoS attacks, 2017 is shaping up to be the year IoT security gets real. IoT is changing how operation & strategic security decisions are executed. With the increase in IoT devices connected to your network, the complexity of security is multiplying in every aspect of the enterprise. Gartner predicts that by 2020 there will be close to 20 billion loT devices. The majority of these devices will be consumer based, but more than a third will be made up of enterprise devices. With the growing number of devices, comes a serious threat to the reputation of a company and the safety of its employees.
Don't let IoT security threats deter your company from a digital transformation.
Join this webinar to learn:
Unique security challenges posed by IoT's vulnerabilities;
Great Bay Software's IoT security survey results to benchmark your IoT security strategies;
Immediate best practices to implement & plug relevant security gaps.