Governance & Risk Management , Next-Generation Technologies & Secure Development
2014 Advanced Persistent Threats Survey Results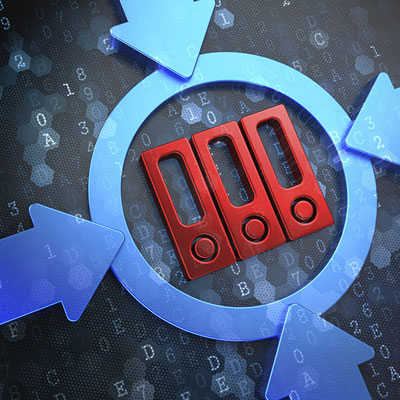 Today's sophisticated attackers use ever-stealthier malware and zero-day exploits to evade traditional security defenses, making organizations increasingly vulnerable to advanced persistent threats. These APTs seek to exfiltrate critical data over the long term. So, what are the most effective strategies and solutions for APT prevention, detection and defense?
Register for this webinar to get exclusive results and analysis from the 2014 Advanced Threats survey, and learn:
The current advanced threat and APT landscape;
Where traditional security solutions fall short;
Top 2014 APT-related priorities and investments for the coming year.