The State of Healthcare Information Security Today
Update on HIPAA Omnibus Compliance, Protecting Patient Data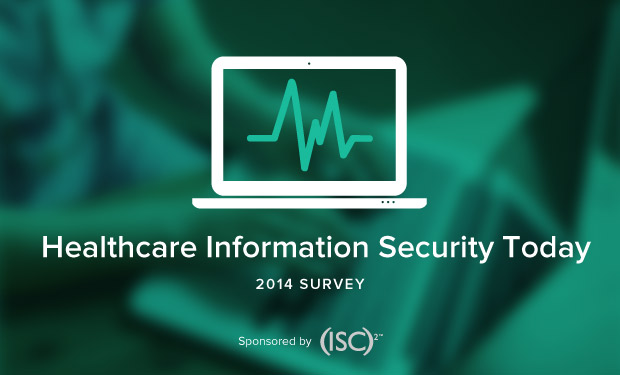 As federal regulators step up enforcement of privacy and security requirements under the HIPAA Omnibus Rule, healthcare organizations face key compliance challenges, including dealing with their business associates and ensuring that patient information is adequately protected to avoid breaches. What are healthcare entities' key struggles? What are they doing to step up compliance while also improving overall protection of patient data?
We conducted our third annual Healthcare Information Security Today survey to find out.
The 2014 survey sheds light on seven hot topics:
HIPAA Omnibus: Compliance is Challenging
Breach Prevention: Trend Analysis
Risk Assessments: Getting Better or Cutting Corners?
Encryption and Authentication: Room for Improvement
Mobile Tech: Inadequate Protection
Web Portals: Work in Progress
Priorities, Investments and Staffing
For instance, our survey found the top HIPAA Omnibus challenges are training and educating their workforce on compliance changes, followed by revising business associate agreements.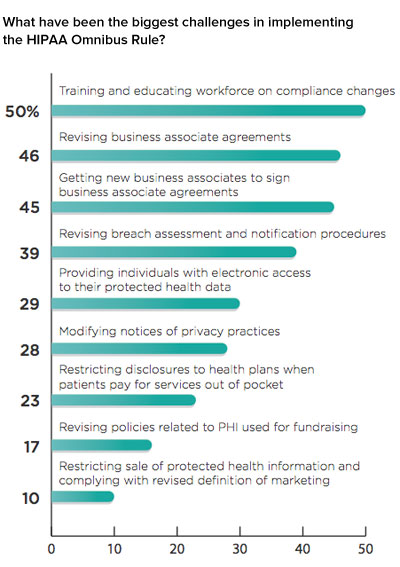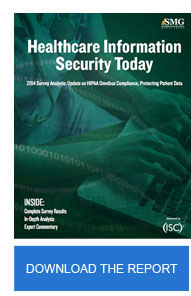 Survey Results Webinar
A free webinar presents an overview of the survey's top findings and features a panel discussion featuring analysis by three experts: Michael Bruemmer, vice president of Experian Data Breach Resolution; Bob Chaput, CEO at Clearwater Compliance; and Brian Evans, principal security and privacy consultant at Tom Walsh Consulting.