Ransomware, Cryptojacking and Beyond: Emerging Security Trends
How Do You Assess Your Security Controls Today and Perceive Threats for 2022?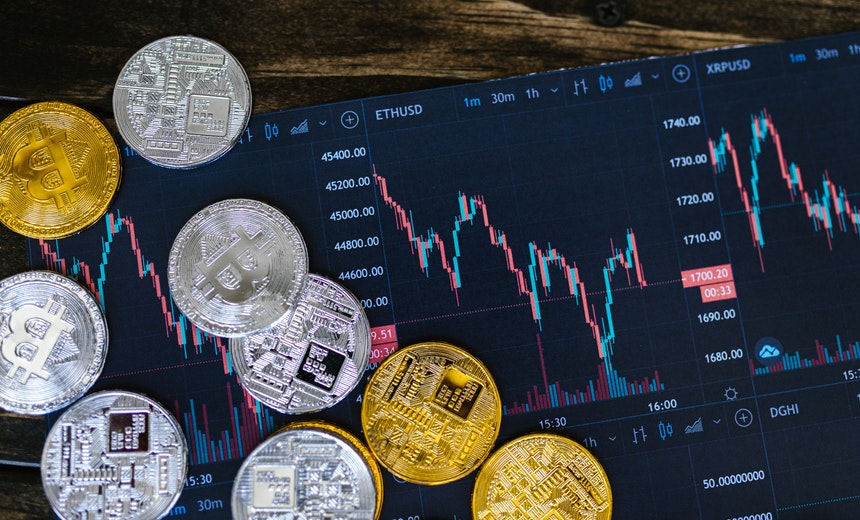 This survey is currently closed. Thank you.
Cybersecurity doesn't have competitors, it has adversaries. They react to every defense we put in place and seek new ways to achieve their aims - whether they be cybercrime, espionage, or hacktivism. The attackers are innovative, and they share new ways to exploit any vulnerability, so defenders need to share intelligence, track and stay up to date with any new developments and combat them.
Are you up to date with the latest trends in ransomware? Have you closed the gaps now being exploited by cryptojackers - or inadvertently causing data breaches? Are you prepared, with the tools in place to identify, prioritize and defend against suspicious activity impacting your assets, whether on your network or in the cloud?
In just 5 minutes, you can anonymously complete the Ransomware, Cryptojacking and Beyond: Emerging Security Trends in 2022 survey and help us:
Identify what trends your peers grapple with in our threat landscape
Understand where the priorities are for time, money and effort to achieve optimal defense and mitigate the impact of attacks
Benchmark the adoption of appropriate strategies and tools to identify and combat emerging threats