Fighting Fraud & Financial Crime in ASEAN, IN, HK, ANZ
Assessing the Impact of AI and Other Change Agents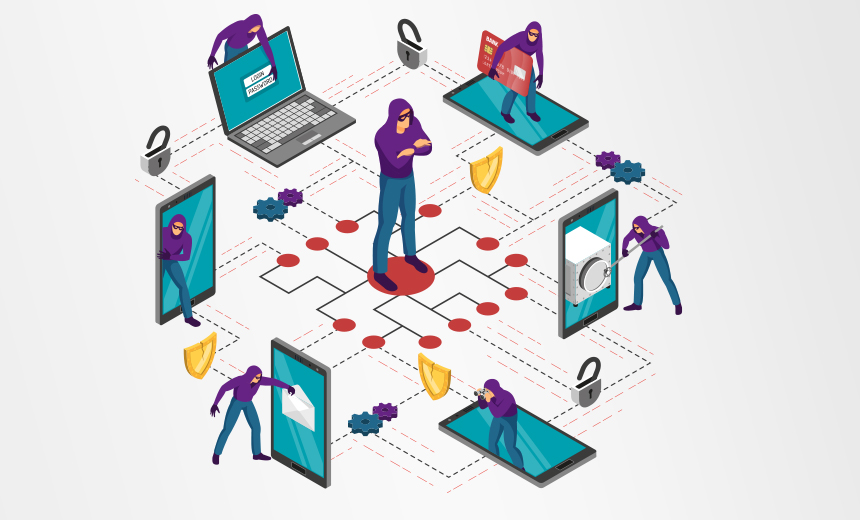 Take the survey here!
The battle against fraud and financial crime demands constant adaptation and innovation. Generative AI technologies has brought both excitement and apprehension to our field, as they hold the promise of revolutionizing our approach to fraud prevention while introducing new challenges.
Our ASEAN, India, Hong Kong and ANZ-focused research survey, Assessing the Impact of AI and Other Change Agents in Our Fight Against Fraud and Financial Crime, presents a unique opportunity for fraud, AML, FCA and compliance professionals to share insights and contribute to a deeper understanding of how AI and other transformative technologies are influencing our daily fight against fraud.
Please take five minutes and anonymously participate in this latest research to address pivotal questions, including:
How is AI currently being harnessed in the banking sector to combat fraud and financial crime?
What benefits and risks are associated with the integration of AI in fraud detection and prevention?
What are the regulatory and compliance implications of implementing AI solutions in fraud prevention?

Take me to the survey!