Critical Infrastructure Security , Cyberwarfare / Nation-State Attacks , Fraud Management & Cybercrime
Russian Forces Disable South Ukraine Communications - Again
Ukrainian Intelligence and Security Agency Offers Workarounds, Warnings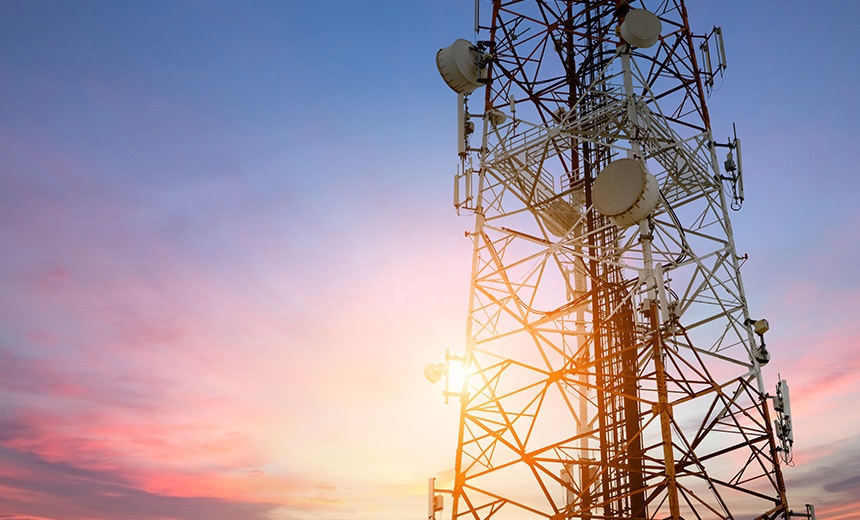 "All communications" in the southern Ukrainian city of Kherson has been hit, the State Service of Special Communications and Information Protection of Ukraine said in an alert on Tuesday, as communication solutions providers - internet, landline and mobile phone - have detected disruptions and subsequent shutdowns of their services.
See Also: LIVE Webinar | Stop, Drop (a Table) & Roll: An SQL Highlight Discussion
"According to the information obtained from the respective companies, an intrusion in the equipment operation by the occupation regime members (Russia) took place, resulting in the equipment being rendered inoperable, cables being disconnected, etc.," the SSSCIP says.
On Monday, Turkey-founded internet access monitor Netblocks also confirmed the incident.
Confirmed: Internet connectivity has been disrupted across occupied #Kherson in southern Ukraine; the incident affects multiple internet service providers and comes as Ukraine launches a counter-offensive against Russian occupation.

Background: https://t.co/S0qJQ7CbNv pic.twitter.com/cWQFjrPuRw

— NetBlocks (@netblocks) May 30, 2022
Severe Damage This Time
The update comes weeks after the city rerouted its internet services through Russian telecom networks in early May to overcome a disruption in services that the SSSCIP said had been "caused by line breakages at fiber optic backbones and by a power outage with service operators' equipment in these regions." It said that parts of the Zaporizhzhia region also experienced disruption of online connections and mobile communications. (See: Ukrainian City's Internet Rerouted Through Russian Telcos).
Services were restored in May, albeit through regional Ukrainian provider Skynet - or Khersontelecom - and routed through Russia's Miranda and Rostelecom networks. But this time around, such an easy fix doesn't appear possible.
"Unfortunately, it is unlikely that communication services in the region can be restored any time soon, because the required equipment is fully controlled by the occupation regime and Russian troops," the SSSCIP says.
Internet and mobile network outages of this extent will "make it impossible for Ukrainian citizens in the temporarily occupied areas to get in touch with their loved ones, call an ambulance or rescuers, access the true information on the developments in the war and the situation in the country," the alert says.
Russian Propaganda
The SSSCIP also says that "Russian fake propaganda" is being broadcast through loudspeakers. "The aggressor still seems to believe that Ukrainians would start trusting the enemy propaganda if left with no other information sources. It is no use, because Kherson is Ukraine. They are afraid that the news about the progress of the Ukrainian Army will encourage resistance and facilitate guerrilla activities in Kherson region," it says.
In early March, the SSSCIP tweeted about "the enemy spreading lies about the alleged capitulation and signing of a peace treaty with Russia."
WARNING! ANOTHER FAKE!
The enemy has broken into some sites of regional authorities and local governments and spreads through them lies about the alleged "capitulation and signing of a peace treaty with Russia."
It's a FAKE! pic.twitter.com/KlzBDRZjsI https://t.co/ersCWqhLOh

— SSSCIP Ukraine (@dsszzi) March 3, 2022
The SCCCIP is now advising Ukrainians to "take maximum precautions" when using phones and accessing the internet within Russian networks. It also offers advice on how to use communication services in the areas under occupation and encourages the use of VPN services.