Application Security & Online Fraud , Fraud Management & Cybercrime
Ngrok Raises $50M to Drive App Authentication, Observability
The Money Will Support More App Protocols and Get Ngrok on More Logging Platforms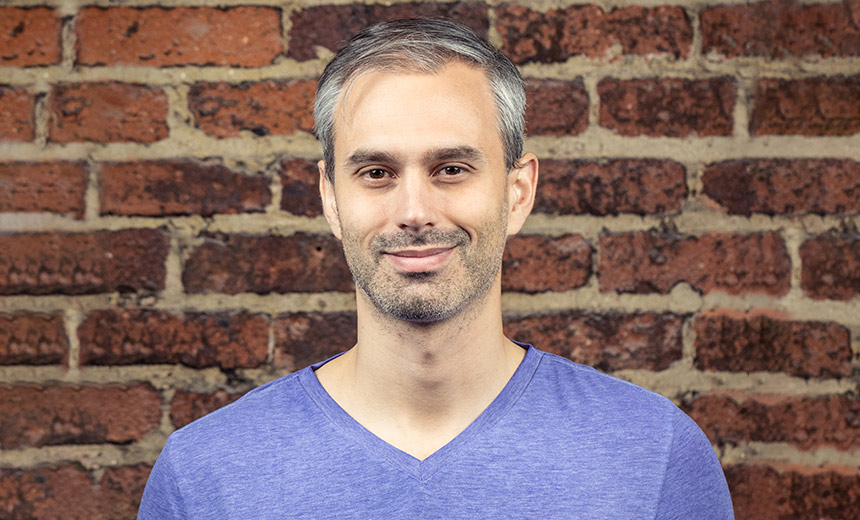 Ngrok has closed a $50 million Series A round to provide enterprise-grade authentication and user and session observability without adding complexity for developers or users.
See Also: JavaScript and Blockchain: Technologies You Can't Ignore
The San Francisco-based secure application ingress provider will use the proceeds to support additional authentication protocols and build out integrations and connections that allow Ngrok traffic to be seen in more logging platforms, says founder and CEO Alan Shreve. Ngrok's first-ever outside funding round was led by Lightspeed Venture Partners, which Shreve praised for its understanding of the market and business (see: BlackCat Adds Brute Ratel Pentest Tool to Attack Arsenal).
"Developers are building applications in new ways," Shreve tells Information Security Media Group. "They are building more apps with integrations that are connecting to each other."
Eliminating the 'Simplicity vs. Security' Tradeoff
Each individual application receives more traffic from the internet as the number of applications in an organization's ecosystem continues to proliferate, which Shreve says has made securing the ingress process more important than ever. As developers increasingly build applications on serverless platforms such as Kubernetes, Shreve says the application landscape is becoming more interconnected than ever.
By decoupling ingress from where the application itself runs, Shreve says Ngrok can build ingress into applications instantly and get applications to production faster. Ngrok's technology allows enterprise-grade authentication to be placed in front of applications with just a single line of code and single command so that developers no longer have to choose between simplicity and security, Shreve says.
Developers today are taping together existing services and technologies and working with other teams in their organization to provision ingress, he says. Ngrok serves as an alternative to these in-house developer practices as well as tools offered by Amazon Web Services, Microsoft Azure, Google Cloud Platform and Cloudflare that create ingress but are limited to the provider's platform, Shreve says.
Ngrok has more than 30,000 paying customers and 5 million developers using a free version of the company's software, and more than 4,000 new developers are signing up each day. The paid version eliminates caps on usage levels and gives developers security features that enable them to put fine-grained policy controls in place around everything from single sign-on to audit logs, Shreve says.
"We are deeply committed to making Ngrok a secure platform," Shreve says. "This allows CISOs to enforce the security policies they need to keep organizations and infrastructure secure while enabling their developers."
Tripling Headcount in 2022
The company has grown from 20 employees at the start of 2022 to 60 workers today, and Shreve says Ngrok plans to continue hiring aggressively across all areas of the business. From a go-to-market angle, Ngrok wants to make investments around sales and marketing to turn the company's users into more of a community and amplify stories around how customers such as Twilio and Shopify use Ngrok's technology.
From a metrics perspective, Shreve says Ngrok closely tracks new developer sign-ups, the conversion of free users to paid users, top-line revenue and customer success through figures such as net promoter score. The company's technology allows CISOs to create and enforce security policies without getting in the way of developers, according to Shreve.
"Developers and security teams are often at odds with one another in large organizations, but that shouldn't be the case," Shreve says. "With Ngrok, organizations can build a lot more applications a lot faster and more securely."