Business Email Compromise (BEC) , Fraud Management & Cybercrime
Man Gets 11-Year US Federal Sentence for Global BEC Scam
Prosecutors Indicted 80 People for Scheme in 2019 and Have Convicted 21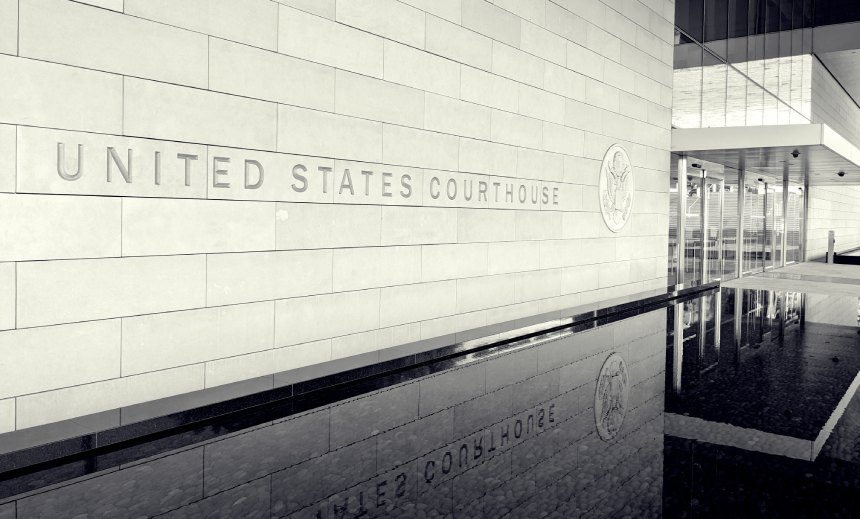 A leader of an international crime network that attempted to launder more than $25 million in fraudulently obtained funds, including through business email compromise, received a sentence of more than a decade in prison.
See Also: Unlocking Cloud Security Mastery in the Face of Expanding Threat Horizons
Valentine Iro, 34, pleaded guilty in October 2020 to one count of conspiracy to engage in money laundering. He was sentenced on Monday to serve 135 months in federal prison and pay nearly $1.4 million in restitution.
Iro, a Nigerian citizen, was living in metro Los Angeles when FBI agents arrested him in 2019 (see: 80 Indicted for Scams, Including Business Email Compromises).
Indicted with 79 others, mostly Nigerian nationals, Iro was a mastermind of the scheme, which was active between October 2014 and August 2019. He and co-conspirators Christogunus Igbokwe and Chuks Eroha, also Nigerian citizens residing in metro Los Angeles, worked as intermediaries between fraudsters, mostly located outside the United States, and the money laundering operation. Prosecutors say Iro selected or found bank accounts used to receive victims' money, assisted others in opening accounts or sometimes used accounts under his direct control.
Igbokwe pleaded guilty in 2020, and last November he was sentenced to serve 78 months in prison and pay restitution of nearly $1 million. The FBI believes Eroha fled to Nigeria in 2017, shortly after the bureau executed a search warrant against the conspirators.
To receive business email compromise funds, Iro coordinated with co-conspirators to file fictitious business name statements with the Los Angeles County Registrar-Recorder/County Clerk, using money mules to open bank accounts to receive funds.
The FBI warned the private sector last May that business email compromise - whether through account compromise or impersonation - is a growing threat. Businesses across the globe lost $43 billion between June 2016 and December 2021 to business email compromise, the FBI said. Losses skyrocketed by 65% between July 2019 and December 2021.
So far, federal prosecutors have received 21 convictions from members of the scheme.