CISO Trainings , Professional Certifications & Continuous Training , Security Awareness Programs & Computer-Based Training
Women in Security: Assessing the Progress
As Executive Women's Forum Turns 16, Founder Looks Ahead to Next Challenges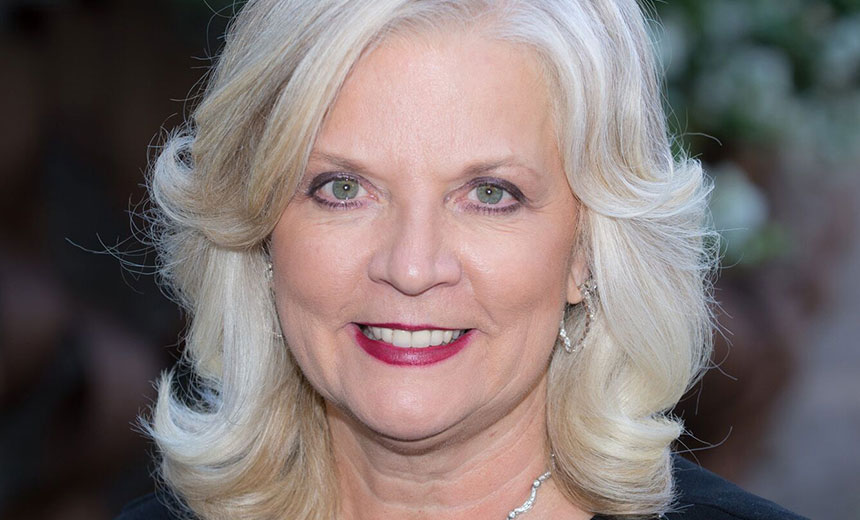 Cybersecurity challenges and solutions have evolved greatly since 2002. And so has the Executive Women's Forum, which was founded that year to advance careers for female leaders in the profession. Founder Joyce Brocaglia reflects on the forum's accomplishments and challenges.
Brocaglia, the CEO of executive search firm Alta Associates, says much progress has been made over the past 16 years, but research statistics show that women still face significant challenges to increase their presence in cybersecurity leadership roles.
"Last year we co-authored a study with (ISC)2 that showed that women remain at about 14 percent of the workforce and are still under-represented - even more so when it comes to executive-level roles," Brocaglia says in an interview with Information Security Media Group. "Even more disturbing for me is the fact that women in cyber are still paid less at all the career levels, and over 50 percent of them have reported various forms of discrimination in their workplace."
In the interview (see audio link below photo), Brocaglia discusses:
How EWF's mission has evolved;
Why she's encouraged by the EWF's recent Capitol Hill symposium;
The biggest challenges remaining for women seeking cybersecurity leadership roles.
For over three decades Brocaglia has dedicated her career to building diverse teams and advancing women in cybersecurity. In 1986, she founded Alta Associates, an executive search firm specializing in cybersecurity and IT risk. In 2002, she founded the EWF, which today is the largest member organization serving emerging leaders as well as the most prominent and influential female executives in their field.