Governance & Risk Management , Insider Threat
The Unspoken Insider Threat
Code42's Nathan Hunstad on Putting a Stop to the IP Drain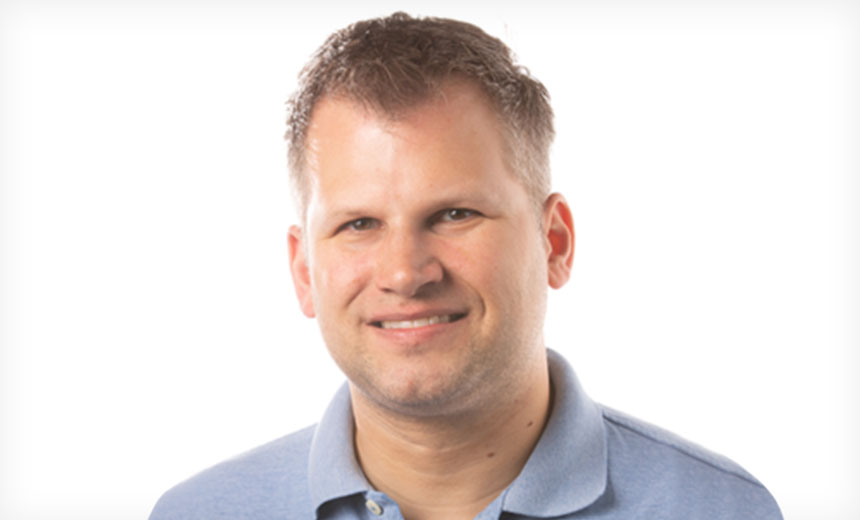 When it comes to identifying and stopping malicious and even accidental insider threats, organizations are often overlooking a significant gap. Nathan Hunstad of Code42 discusses how to plug this costly leak.
What is the gap? "Just the large number of ways that data can leave an organization these days," says Hunstad, principal security engineer & researcher at Code42. "Most organizations are aware of threats like email and USB drives. But they forget about some other common vectors such as personal cloud-sharing tools ... and other kinds of threat vectors that make it very easy for an insider to get data out of an organization."
In an interview about the insider threat, Hunstad discusses:
Why organizations are overlooking the IP gap;
Why this is not just a technology problem;
Questions to ask to assess your organization's own insider threat.
As director of security operations at Code42, Hunstad leads the team responsible for security tooling, red team exercises and responding to security events. He joined Code42 in 2016, bringing experience from both the private and public sector.