ISMG Security Report , Next-Generation Technologies & Secure Development , PCI Standards
Unraveling the Mystery Behind the Equation Group
Audio Report: ISMG Editors Analyze the Latest Developments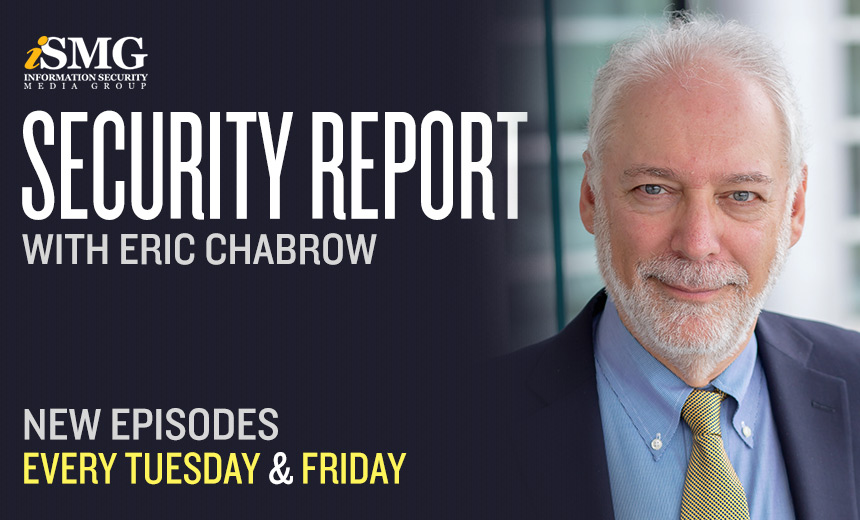 An update on untangling the confusion surrounding the data dump by the mysterious group Shadow Brokers, and possible links to the U.S. National Security Agency and Russian intelligence, lead the latest edition of the ISMG Security Report.
In the report (click player beneath above image to listen), you'll hear:
The ISMG Security Report appears on this and other ISMG websites on Tuesdays and Fridays. Be sure to check out our Aug. 12 and Aug. 16 reports, which respectively analyze threats posed by Russian hackers and the mysterious increase in traffic that forced the Australian government to shutter a census website. The next ISMG Security Report will be Tuesday, Aug. 23.
Theme music for the ISMG Security Report is by Ithaca Audio under the Creative Commons license.