Governance & Risk Management , Incident & Breach Response , Security Operations
Understanding the Threat Intelligence Ecosystem
Gates of NSFOCUS on How to Enhance Cybersecurity with Actionable TI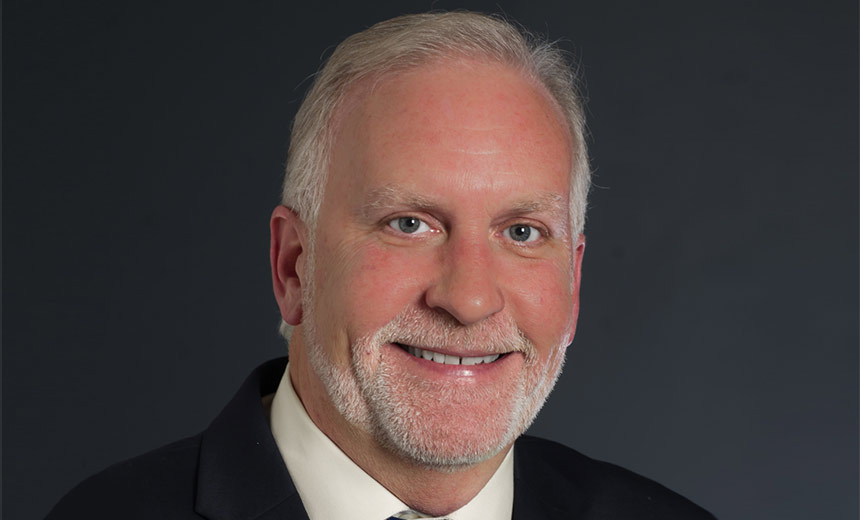 Everybody talks about threat intelligence today, but how well are they distinguishing raw data from actionable intelligence? Stephen Gates of NSFOCUS discusses cybersecurity and the new threat intelligence ecosystem.
"The operative word is 'actionable,'" says Gates, Chief Research Intelligence Analyst at NSFOCUS. Threat intelligence means a lot of things to a lot of people, he adds. But what it comes down to is: "Do you want to gain further insight into the threat landscape that your organization faces on a daily basis? That's what threat intel is all about - gaining that insight with actionable intelligence and understanding the threats [you're] under." p>
In an interview about the threat intelligence ecosystem, Gates discusses:
How many organizations fail to distinguish actionable TI;
Why the ecosystem is so critical to cybersecurity;
How NSFOCUS distinguishes itself in a crowded marketplace.
Gates is a key research intelligence analyst with NSFOCUS IBD. He has been instrumental in solving the DDoS problem for service providers, hosting providers and enterprises in North America and abroad. He has more than 25 years of computer networking and security experience with an extensive background in the deployment and implementation of next-generation security solutions. In his previous role, he served as the Chief Security Evangelist for Corero Network Security before joining the NSFOCUS team. He is a recognized Subject Matter Expert on DDoS attack tools and methodologies, including next-generation defense approaches.