Governance & Risk Management , ISMG Security Report , Next-Generation Technologies & Secure Development
U.K. Prime Minister Theresa May's Record on Cybersecurity
Audio Report: ISMG Editors Analyze the Latest Developments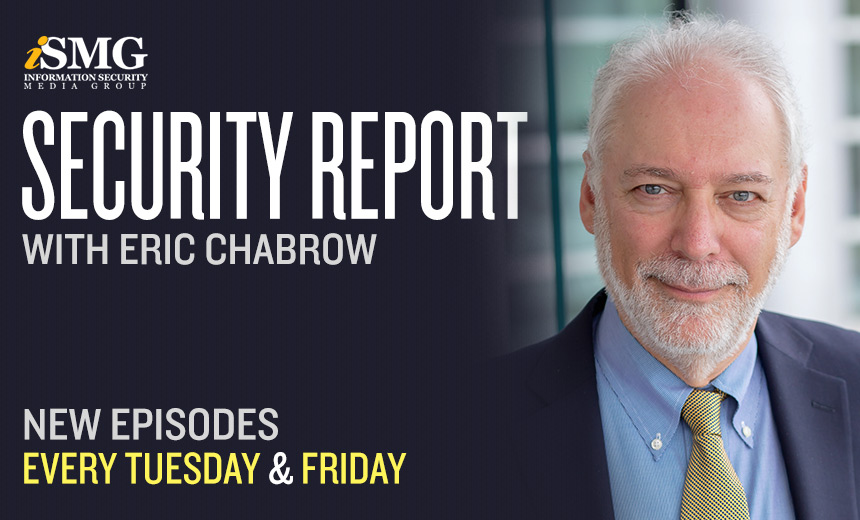 An analysis of the record of the U.K.'s new prime minister, Theresa May, on cybersecurity and online privacy and a report on efforts to create an antidote to ransomware highlight this edition of the ISMG Security Report.
In this episode, you'll hear:
The ISMG Security Report appears on this and other ISMG websites on Tuesdays and Fridays. Be sure to check out our July 8 and July 12 reports, which respectively analyze the fierce battle between endpoint protection product makers and President Obama's concerns about the state of federal government IT security. The next ISMG Security Report will be posted Tuesday, July 19.
Theme music for the ISMG Security Report by Ithaca Audio under Creative Commons license.