Encryption & Key Management , Fraud Management & Cybercrime , Multi-factor & Risk-based Authentication
Texas Hospital CEOs: Cybersecurity Is No. 1 Worry
Fernando Martinez of Texas Hospital Association on Why Information Security Is Top Concern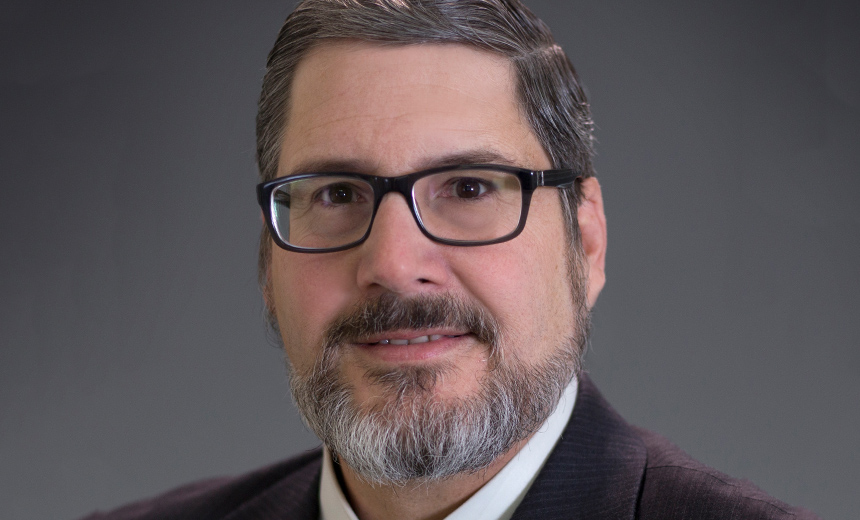 At a recent meeting of hospital CEOs in Texas, the leaders said the issue that keeps them awake at night is cybersecurity, says Fernando Martinez of the Texas Hospital Association.
"The security of information, being able to keep our hospitals up and running - I know that's a really big pain point for our hospitals," Martinez says in an interview with Information Security Media Group.
"We're seeing a great level of interest about how we can help our members deal with that. A lot of our smaller hospitals, if they are crippled by a ransomware incident, may not be able to financially recover and end up closing their doors," he says.
No Silver Bullet
But there's no technology silver bullet to keep up with the ever evolving cyber threat landscape, Martinez says.
"The problem is that every time a good technical solution gets developed, the bad guys develop a counter measure of some variant of what their original exploit was, and then they're back in business," he says. As a result, hospitals need to "put in a properly layered architecture of security products" that includes encryption, multifactor authentication, anti-malware, and intrusion prevention systems, he stresses.
"It's the harmonious, purposeful architecture of this layered design that brings the greatest level of preparation to these organizations," he says.
In the interview (see audio link below photo), Martinez also discusses:
How cybersecurity trends in the healthcare sector in Texas compare with elsewhere;
The biggest security challenges faced by hospital leaders in Texas;
Steps the association is taking to help its member hospitals improve their cybersecurity.
Martinez serves as a corporate senior vice president/chief digital officer at the Texas Hospital Association and CEO of its foundation. Previously, he was CIO at the Parkland Health & Hospital System in Dallas, and CIO at the Jackson Health System in Miami, Florida.